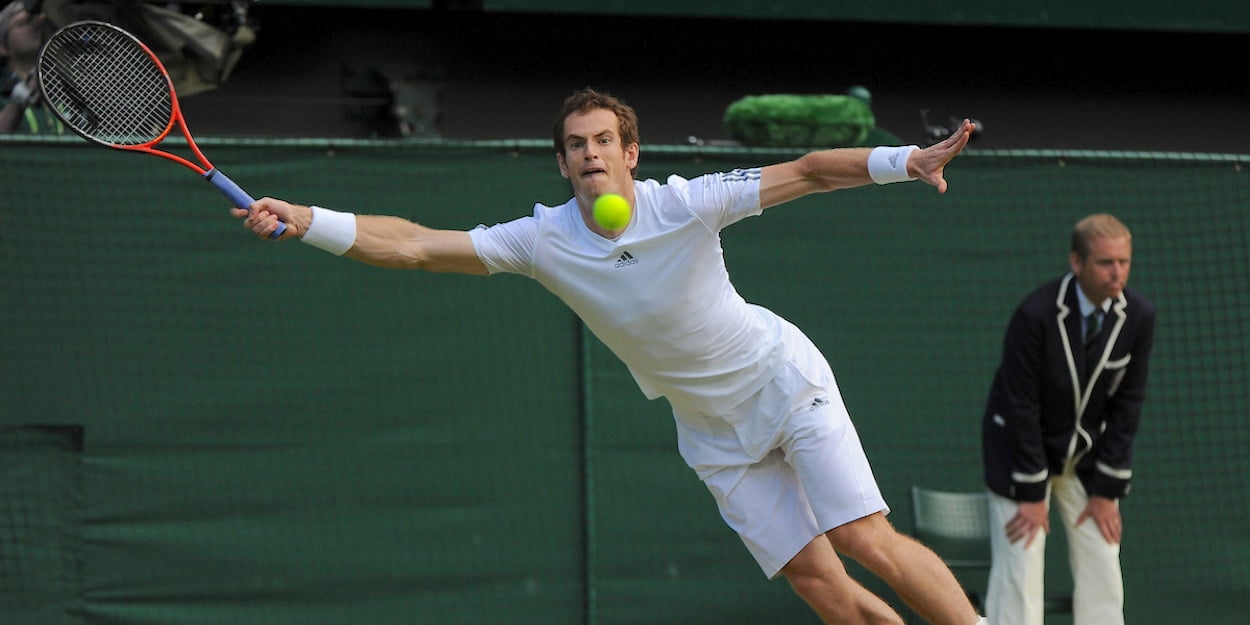 'Andy Murray and I despise each other, but he defends like a spider-like God,' says ATP star
Fabio Fognini says he and Andy Murray 'despise each other on a tennis court,' but added the former world number one 'defends like a God.'
In a new autobiography, My Life Between the Lines, Fognini has lifted the lid on his experiences of the people in tennis, and he has had plenty to say about Murray.
"Andy Murray was arrogant since young age," world number 13 Fognini wrote. "A guy all lobs and dropshots, tricky shots designed to mock you.
"Murray and I never got along. We are two hotheads and we lose our cool pretty quickly. When we are on court we despise each other."
---
'Roger Federer is the best – I regret defeats to him the least,' says Fabio Fognini
---
Despite his struggles to connect with Murray on a personal level, Fognini also cannot but help to admire him as a player.
"Murray is an incredible player. He moves magnificently and as a spider he can reach everywhere. He also defends like a God.
"It's like being on a highway knowing that the only way to reach the destination is to go 200km per hour."