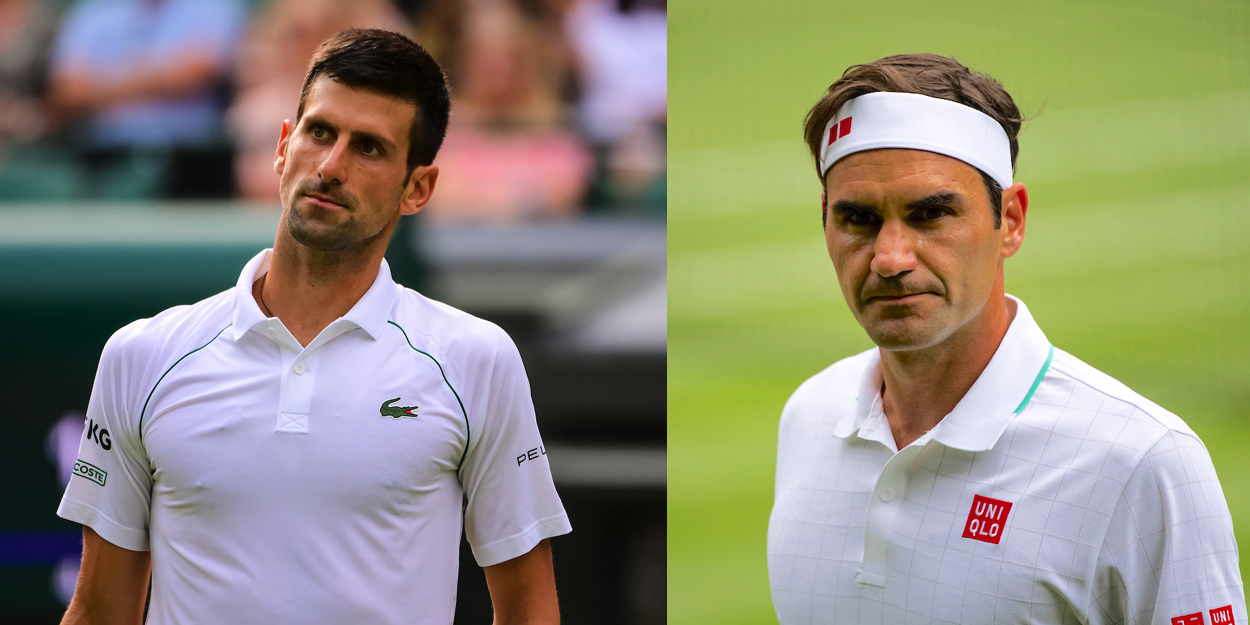 'Roger Federer is tennis, but Novak Djokovic is the strongest' explains former Davis Cup champion
While Roger Federer epitomises the sport, Novak Djokovic is the pinnacle according to this analyst and Davis Cup icon.
The debate surrounding who is the greatest player ever continues on, with separating the 'Big Three' of Djokovic, Federer and Rafael Nadal in particular being so tricky.
Separating them by numbers is not the only way, and 1976 Davis Cup champion Paolo Bertolucci has spoken to that effect recently.
"Federer is tennis, we are all [Federer fans]," Bertolucci told Corriere del Veneto in a recent interview.
"But the Djokovic of 2013 and of the last year and a half is the strongest player ever.
"He and Nadal are able to keep mental and competitive rhythms that I would not have managed even five minutes. But how do they do it? I envy and admire them."
In 2013, Djokovic secured a win-loss record of 74-9 and won seven titles including the Australian Open, three Masters 1000 events and the ATP Finals.
But the Serb's most dominant season came in 2015 when he won 82 matches and lost just six.
Along the way, Djokovic claimed three of four Slams, six of nine Masters 1000 events plus the ATP Finals. In total, Djokovic won 11 titles that year.
Of course, Djokovic recently fell just one match short of becoming the first man since Rod Laver to complete the Calendar Grand Slam.
"They know the past of their sport and respect it," Bertolucci added on the subject of the Big Three.
"You can meet them at dinner, if you cross them they come to greet you, they know who you are and what you did and have a chat with you. It is a sign of education, but also of historical culture and modesty."