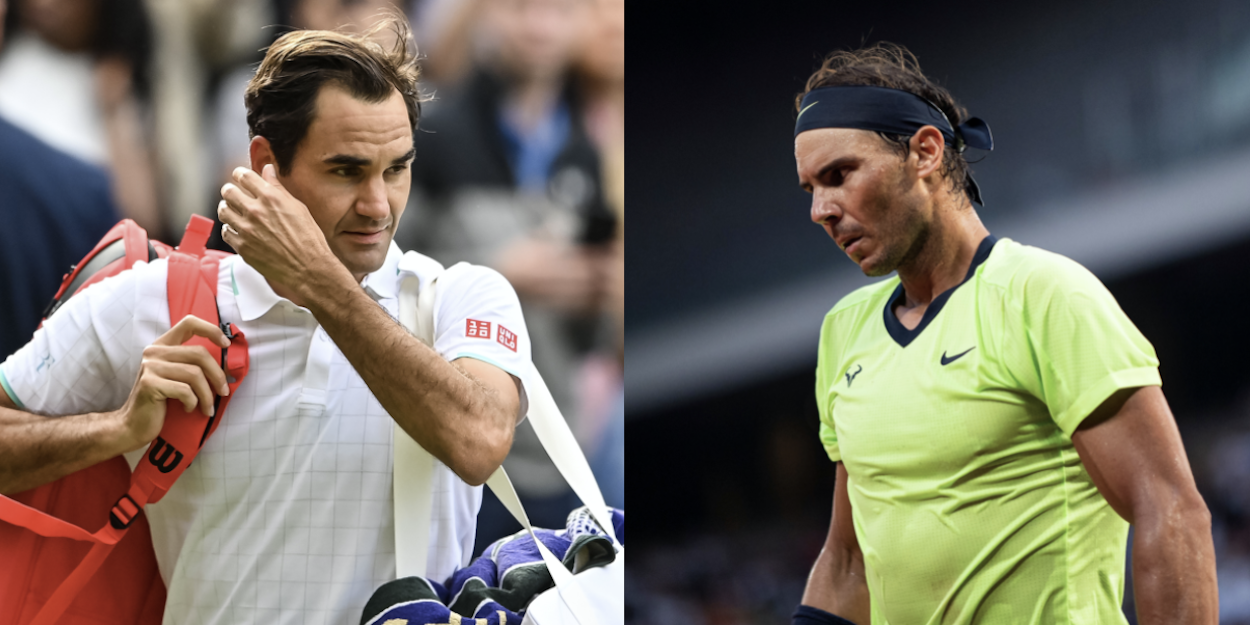 'Roger Federer and Rafael Nadal will claim more Slams' declares respected analyst
Both Roger Federer and Rafael Nadal will add to their tally of Major titles believes this former top pro and Slam champion.
Nadal won his last Slam at the 2020 French Open, while Federer won his 20th over three years ago at the 2018 Australian Open.
Even with both men sidelined for the rest of 2021 due to injury, and Federer already past 40 years old, 2013 Wimbledon champion Marion Bartoli thinks that each can reach 21 Major titles.
"They will get to 21," Bartoli said in an interview for Pickswise. "But Novak (Djokovic) will get further than 21 as he's a lot fitter now and he's younger as well.
"Novak isn't getting towards that last cycle when you're getting injured, you can't really play your full schedule, and then you're just trying to get one extra Slam.
"He's not got to that stage yet, he will probably get closer to 24 or 25."
Many feel that the best chance for Nadal to secure another Slam is on the clay of Roland Garros. 13 of his 20 Slam titles have come in Paris, and he's only been beaten three times at the event, twice by Djokovic.
Meanwhile, this year's Wimbledon was considered the best opportunity for Federer to reach 21 Slams. With further knee surgery now required for the Swiss, the odds are becoming slimmer and slimmer.
"Roger and Rafa will get that extra one but Novak will get a lot more," Bartoli reiterated.
Djokovic has won eight of the last 12 Grand Slams that have been contested, as well as pushing to become the first man since Rod Laver to complete the Calendar Grand Slam.