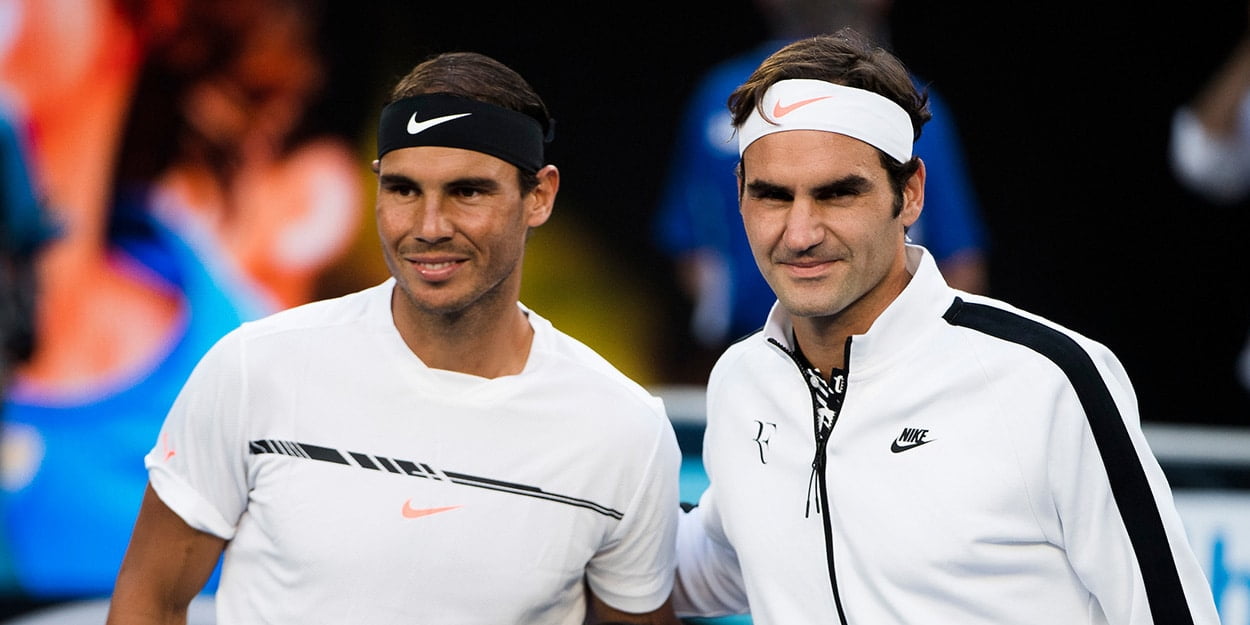 REVEALED: The surprising name who has just achieved what only Rafael Nadal and Roger Federer currently have
On the face of it it, another Montpellier win for Gael Monfils is nothing to write home about. However, it has put him in some pretty exclusive company. Rafael Nadal and Roger Federer level exclusivity, actually.
Indeed, even Novak Djokovic currently can't lay claim to one particular record that Monfils can. That said, as with pretty much every record in men's tennis, Djokovic is closing in on it.
Monfils performance at the Sud de France means he has reached an ATP Tour final in 16 successive years.
Of all active players, only Roger Federer can beat that number and Rafael Nadal can match it.
Consecutive years with at least one ATP Final (Active streak)

Federer 20 (2000-2019)
Monfils16 (2005-2020)
Nadal16 (2004-2019)
Djokovic 15 (2006-2020)
Isner10 (2010-2019)
Nishikori 9 (2011-2019)
Fognini8 (2012-2019)
Thiem7 (2014-2020)
Bautista Agut7 (2013-2019)

— enrico maria riva (@enricomariariva) February 8, 2020
It is, of course, as much down to age as it is anything else.
Monfils , at 33-years-old, is a year older than Djokovic and has been active on Tour for a little longer.
However, it also underlines the Frenchman's quality and longevity.
There are some immensely talented players around the same age who are not on the list, such as Grand Slam winners Andy Murray and Stan Wawrinka.
They, though, have of course suffered bad injuries that wiped out massive chunks of their career, bringing their streaks to an end.
So credit where it is due, being an ATP Tour finalist every year for 16 successive years is certainly a noteworthy achievement.
Incidentally, Rafeal Nadal has also joined an exclusive club this week, which you can read about here.