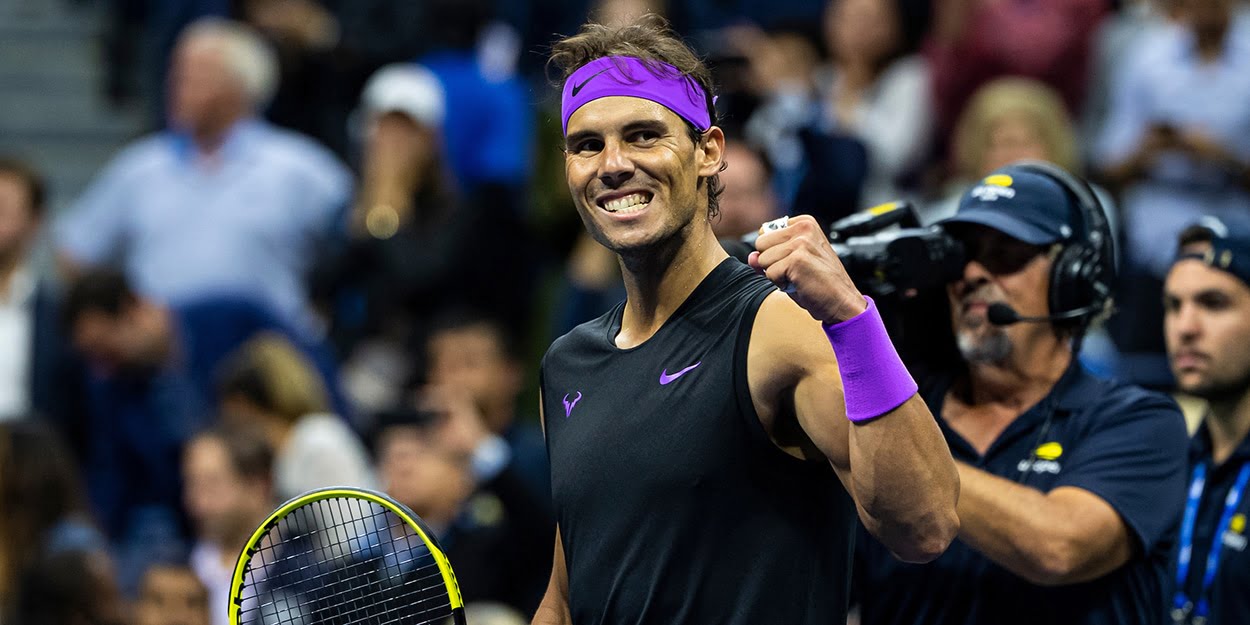 Rafael Nadal joins Roger Federer in reaching amazing career milestone, with Novak Djokovic not far behind
Rafael Nadal may have lost the world number one spot to Novak Djokovic, but he has also become the first player to join Roger Federer is a very exclusive club.
Prior to this week, Federer was the only player to have spent 600 weeks inside the world's top three in his career.
The Swiss has amassed a staggering 748 weeks – nearly 14-and-a-half years – in ranked number three, his current ranking, or higher.
Nadal can now join him in that club, having just achieved his 600th week as one of the best-ranked three players in the world.
Unsurprisingly, Djokovic is snapping at their heels and will almost certainly finish the year alongside Federer and Nadal in this exclusive club.
The Serb has 569 weeks in the top three, and will be eyeing yet another Roger Federer record before his career is over.
The only other still-active player in the top 20 is Andy Murray, who has 226 weeks to his name.
That, however, is further testament to the dominance of Federer, Nadal, and Djokovic than any reflection on other modern players.
1 Roger Federer Active 748 (weeks)
2 Rafael Nadal Active 600
3 Jimmy Connors 591
4 Novak Djokovic Active 569
5 Ivan Lendl 499
6 Pete Sampras 457
7 John McEnroe 374
8 Stefan Edberg 342
9 Bjorn Borg 303
10 Andre Agassi 264
11 Boris Becker 248
12 Andy Murray Active 226
13 Mats Wilander 183
14 Guillermo Vilas 159
15 Lleyton Hewitt 146
16 Andy Roddick 135
17 Jim Courier 130
18 Gustavo Kuerten 94
19 Thomas Muster 85
20 Yevgeny Kafelnikov 83
*Statistics courtesy of ultimatetennisstatistics.com and correct as of Feb 10, 2020.