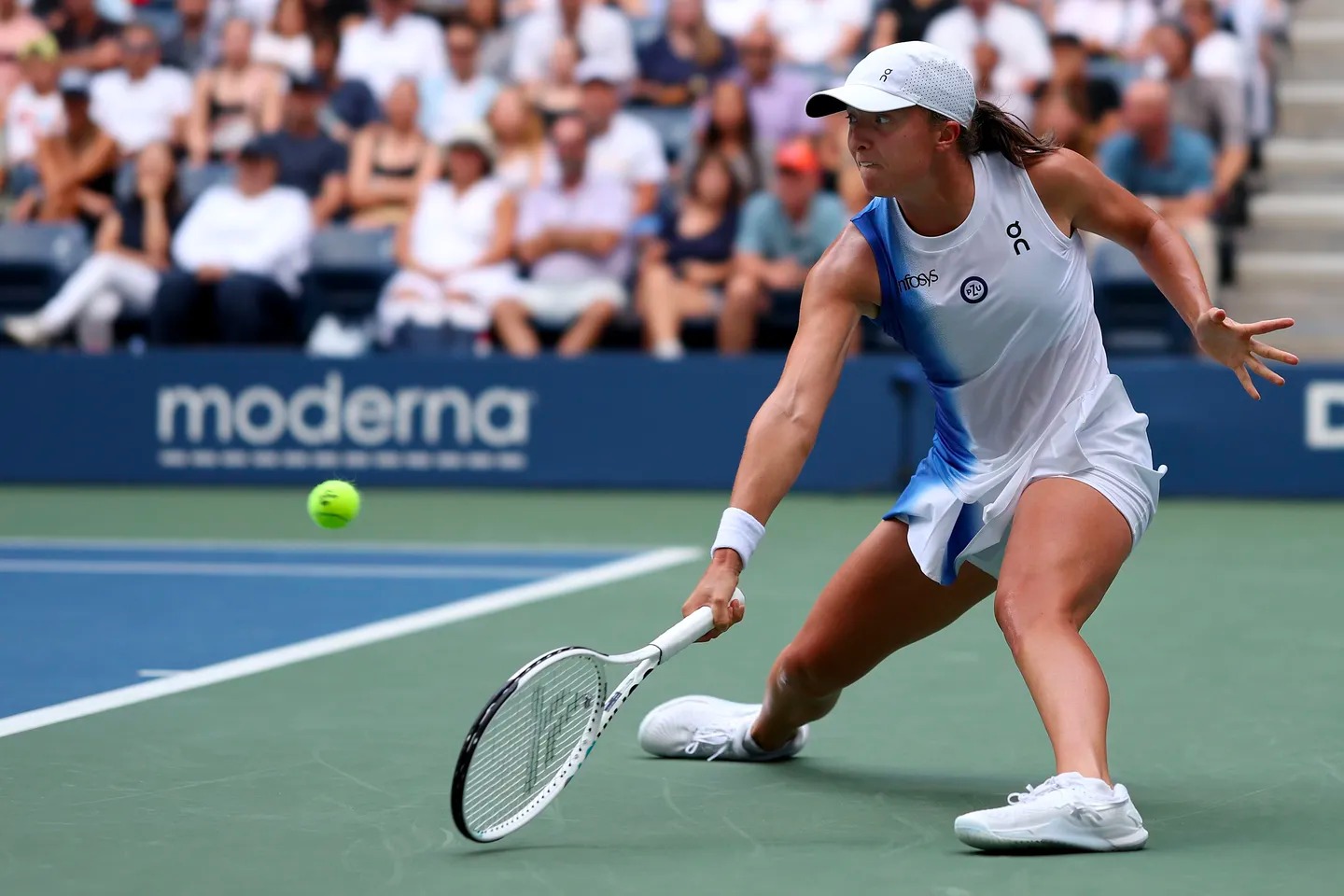 Reason behind shock Swiatek US Open defeat revealed by leading analyst
Tennis is a game of time and that was the key element in Jelena Ostapenko's surprise defeat of Iga Swiatek at this year's US Open. 
Swiatek said in her post match press conference "I don't really know what happened" but we do…
With the help of Craig O'Shannessy of Brain Game Tennis, Tennishead analyses the statistics that reveal the methods used by Ostapenko in her crushing victory and helped her maintain her stunning record against the now former world no.1.
Tennis is a game of time.
When you have it, you have an overwhelming feeling of confidence and control that you have all the time in the world to prepare for the shot and make it.
When you don't have it, time speeds up, and you feel late, rushed, and reactive. That's precisely how Iga Swiatek felt on Sunday night in New York.
Jelena Ostapenko defeated Iga Swiatek 3-6, 6-3, 6-1 at Arthur Ashe Stadium Sunday night by taking away her time to prepare for her forehand. It was as simple as that.
Groundstroke Performance
Swiatek
Forehands = 7 winners / 31 errors

Backhands = 8 winners / 13 errors
Ostapenko
Forehands = 19 winners / 31 errors

Backhands = 4 winners / 14 errors
Both players had 31 forehand errors, but Ostapenko racked up 19 forehand winners to Swiatek's seven. Ostapenko's forehand was the big hammer on the court and constantly took time away from Swiatek's forehand to prepare her hands and feet correctly.
The root cause of Swiatek's forehand dilemma is her extreme western forehand grip. It's an asset when she has all the time in the world to prepare, and it's a liability when she is rushed and can't find the point of contact with optimal balance and spacing.
Baseline Points Won
Ostapenko = 57% (42/73)

Swiatek = 44% (33/75)
Swiatek is used to bossing her opponents around from the back of the court, but this time, she was on the receiving end. Ostapenko won a commanding 57% of baseline points for the match, while Swiatek could only manage 44%. Her forehand broke down spectacularly.
Ostapenko's game plan was to go after Sweater's forehand as quickly as possible at the point. The average rally length for the match was a brisk 2.8 shots, with 120 points being played in the 0-4 shot rally length, 18 in the 5-8 shot rally length, and only six points making it to nine shots or longer.
There were 146 points in the match, meaning 82% of them (120) were played in the 0-4 shot rally length. Ostapenko took Swiatek's time away to mount any offense of her own.
The world No. 1 was left wondering what hit her.
"Well, for sure I think, yeah, she plays well against me," Swiatek said.
"I mean, I don't have any comparison because she always did that. But I'm just surprised that my level changed so drastically because usually, when I play bad, I play bad at the beginning, then I kind of catch up or just problem solve."
"This time it was totally the opposite. I don't really know what happened with my game. I felt no control suddenly. I just have to watch and see 'cause, yeah, I didn't really know why I started making so many mistakes."
Swiatek is going to see a plethora of early forehand errors from returns, Serve +1, and Return +1 shots. She is going to see big backswings and big follow throughs that need to be shortened if the ball is going to land in the court.
---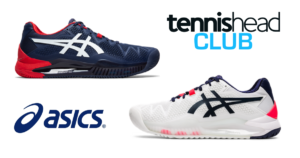 For free access to Craig O'Shannessy's complete courses on '25 Golden Rules of Singles' and '25 Golden Rules of Doubles', join thousands of other keen amateur tennis players and become a member of the Tennishead Club. Once you join we'll immediately send you ground breaking coaching advice, a welcome pack including a full ASICS head to toe outfit including shoes, plus loads more. And it costs as little as £79/$99 to join with membership benefits worth over £600/$700 per year!
---
Craig O'Shannessy is the creator of Brain Game Tennis. For 20 years he's been involved in tennis as a coach to players like Kevin Anderson and even Dustin Brown when he famously beat Rafa Nadal at Wimbledon. More recently Craig's been working as a match analyst at Wimbledon and for the ATP Tour. He has also used the unique insights from his match analysis software dartfish to guide players such as Novak Djokovic with analysis of opponents and performances.
Visit BrainGameTennis.com to read the latest and best selling course 'Getting Tight' where Craig teams up with Jeff Greenwald to combine their specific skill sets to help you with the universal problem all players struggle with in matches.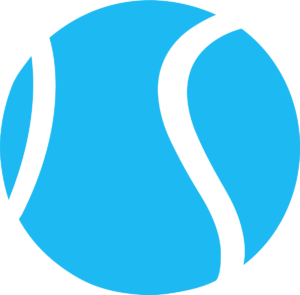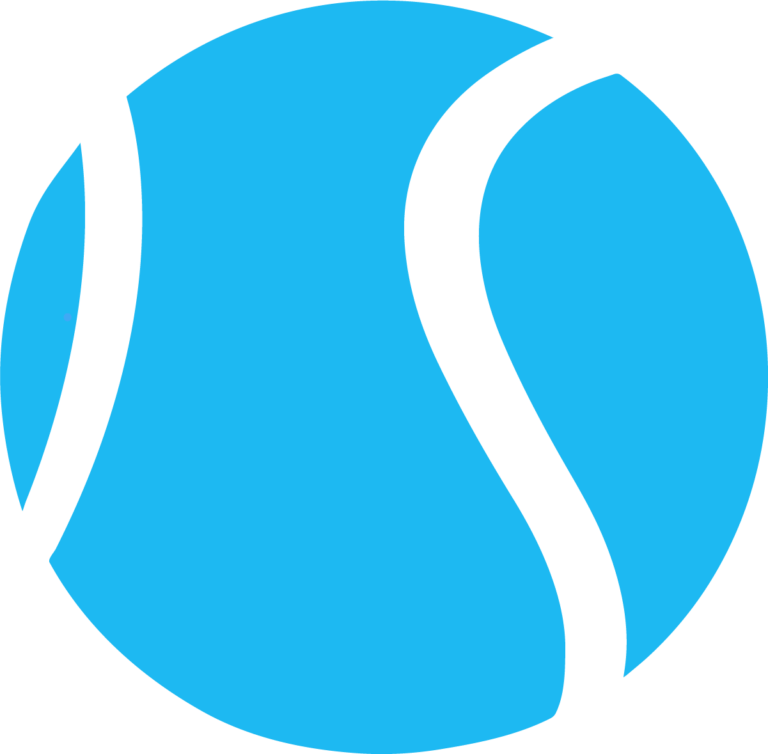 Join >> Receive $700/£600 of tennis gear from the Tennishead CLUB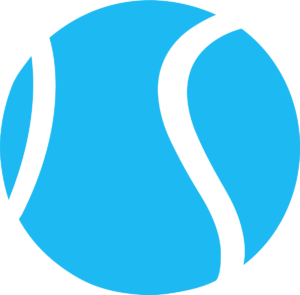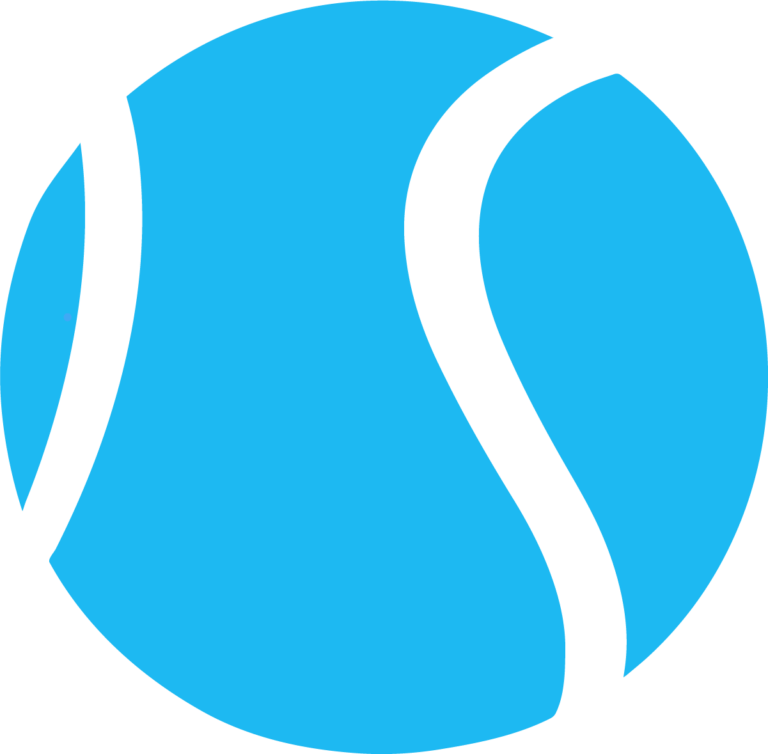 Social >> Facebook, Twitter & YouTube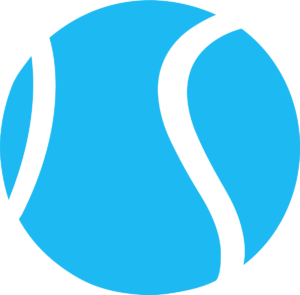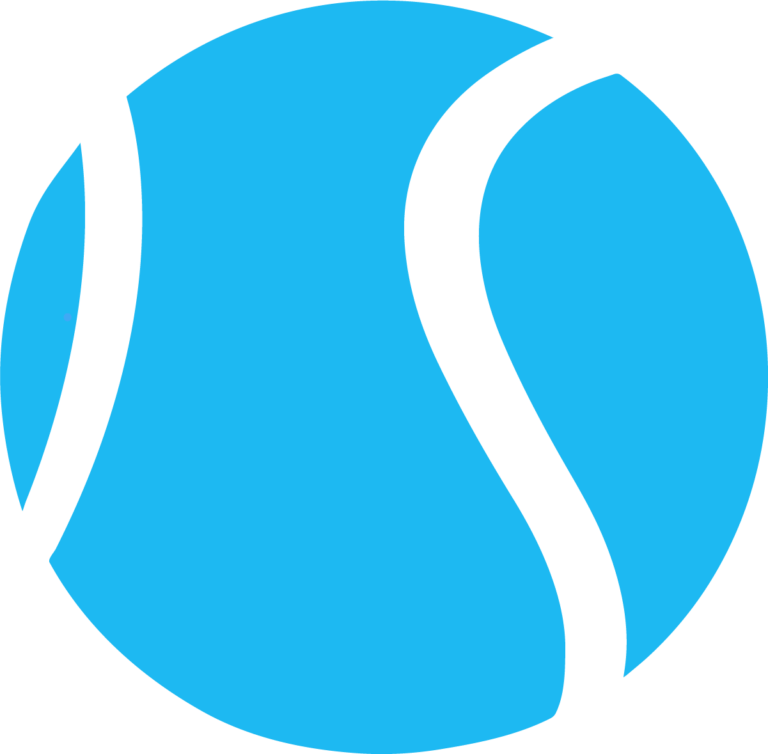 Read >> World's best tennis magazine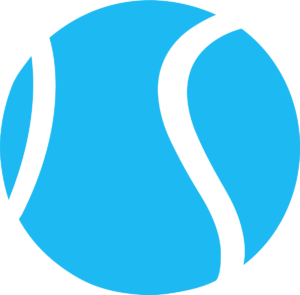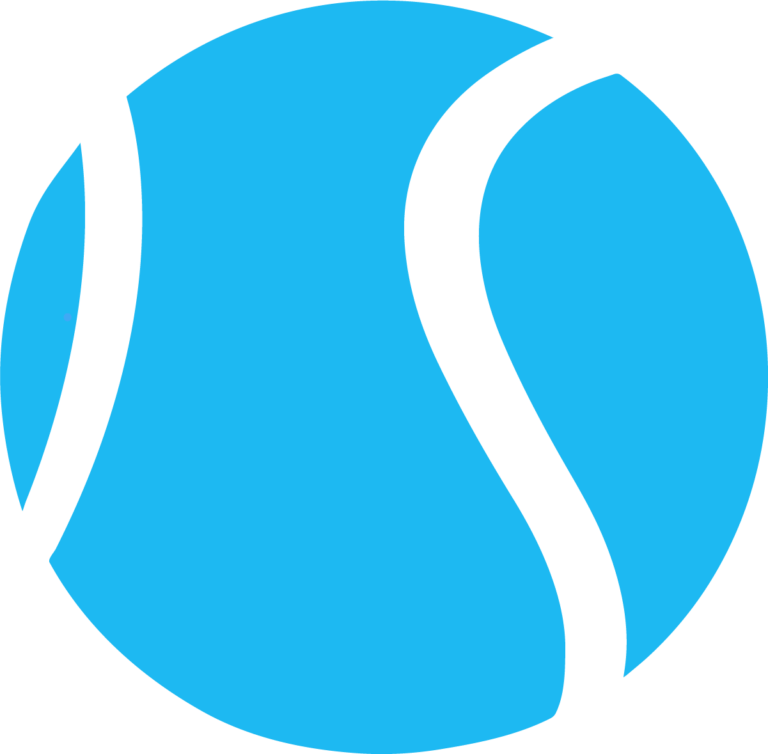 Shop >> Lowest price tennis gear from our trusted partner