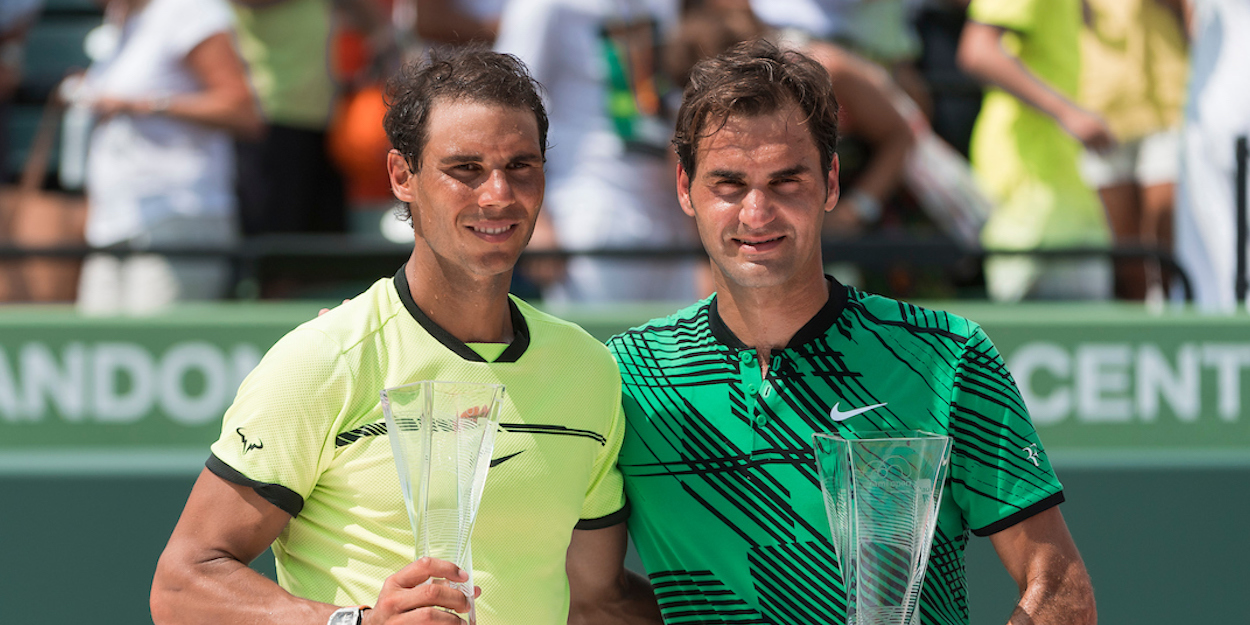 Real Madrid president defends ESL as like 'everyone watching Federer vs Nadal'
Real Madrid president Florentino Perez used the rivalry between Federer and Nadal as an analogy in his continued defence of the European Super League initiative. 
Florentino Perez has compared the European Super League to watching Federer and Nadal playing each other as he insists on the proposal for the future.
"This is a pyramid, and the money runs down, there would be money for everyone," Perez claimed when speaking with radio sports show El Larguero.
"If Nadal plays Federer, everyone watches, if Nadal plays the number 80 in the world, nobody watches," Perez added.
The ESL would see top clubs playing each other week in, week out, rather than facing more lowly competition in the early stages of the Champions League.
"The contracts are signed by serious people, businessmen who know this world. We agreed last night to wait and to try and explain better, and we are open to other ideas.
"The problems is they (UEFA) killed us the very next day, with terrible aggression. We have made some mistakes for sure. But they knew what we were going to do, and were waiting for us. Those who do not want to lose their privileges."