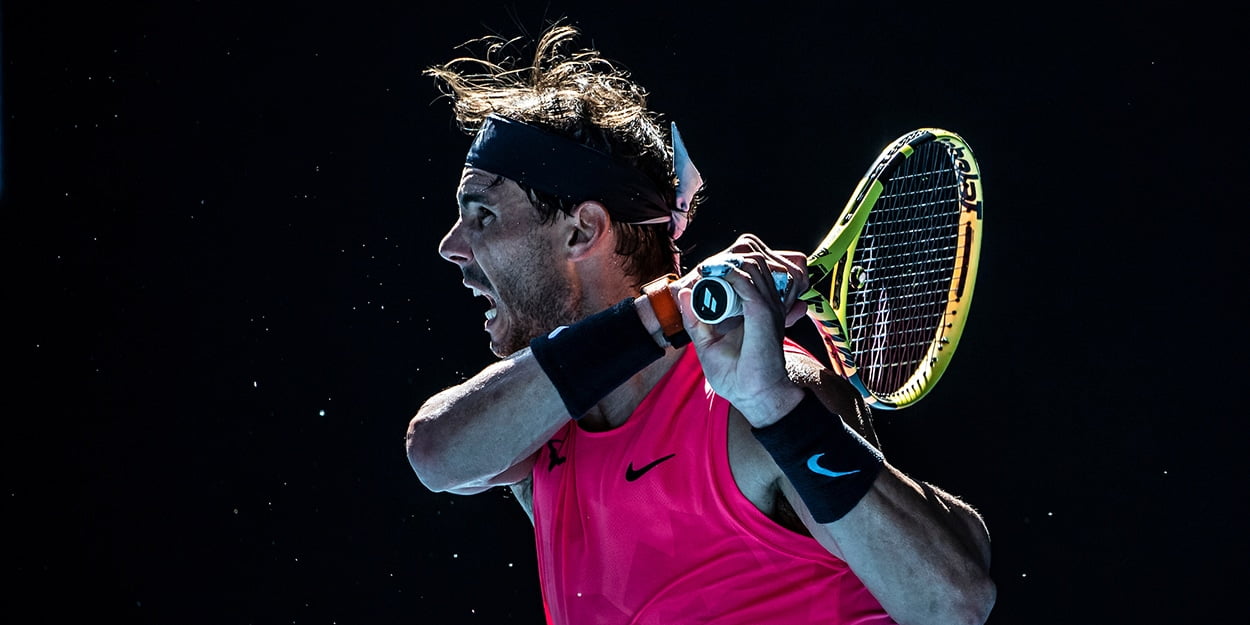 'Rafael Nadal would not be treated like this – we are disgusted,' says coach after Roland Garros ejection
Rafael Nadal would not have been ejected from the Roland Garros based on a single coronavirus result, Damir Dzumhur's coach has claimed.
Dzumhur has threatened legal action on the FFT after he was withdrawn from the competition based on coach Petar Popovic returning a positive Covid-19 test result.
Popovic has had his say too, saying that his result was 'borderline' due to antibodies being in his system, and stating his belief that Rafael Nadal would have been treated differently – branding that 'disgusting.'
"I'm sure if it had happened to a bigger player he would have had the opportunity to prove that it's not a fake," Popovic told L'Equipe.
"I am 99.9% convinced that this positive is false.
"I think if Rafa (Nadal) was in our case, he would be entitled to a second or third test to verify. So we're really disgusted with what's happening to us."
"But, it is not at all Damir who is positive. It was my test that was on the borderline between positive and negative."