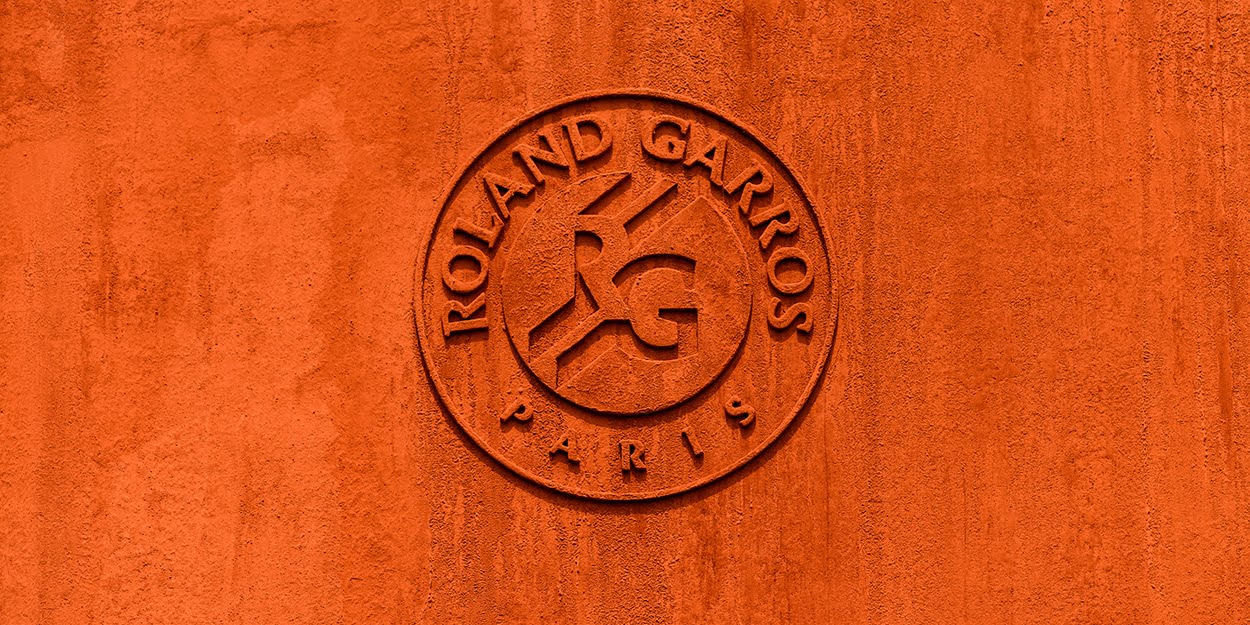 'It's a scandal and you will pay a lot for this,' Roland Garros chiefs warned over possible coronavirus lawsuit
Damir Dzumhur has warned Roland Garros they will 'pay a lot' for the 'scandal' of ejecting him from the competition.
The Bosnian ace was one of five players removed from the competition by officials this week due to a positive coronavirus test result.
However, it was Dzumhur's coach, Petar Popovic who returned a positive result, although they say it was remnants of antibodies the scientists had detected, not the virus itself.
He was not given a chance to test again before being removed from the player pool for the French Open, and he says he will take legal action.
"It's a scandal and a huge frustration," Popovic told L'Equipe.
"I'm sure we're going to win in court. They (Roland Garros) are going to pay a lot for this. It makes me crazy."
Earlier in the week, Dzumhur revealed the devastating news he was being denied a chance to play the French Open with an impassioned post on Instagram.
"I can't play at Roland Garros and I don't have a chance to compete," he wrote.
"He didn't get a chance to do a second test and we're sure he was false positive because my coach has antibodies."