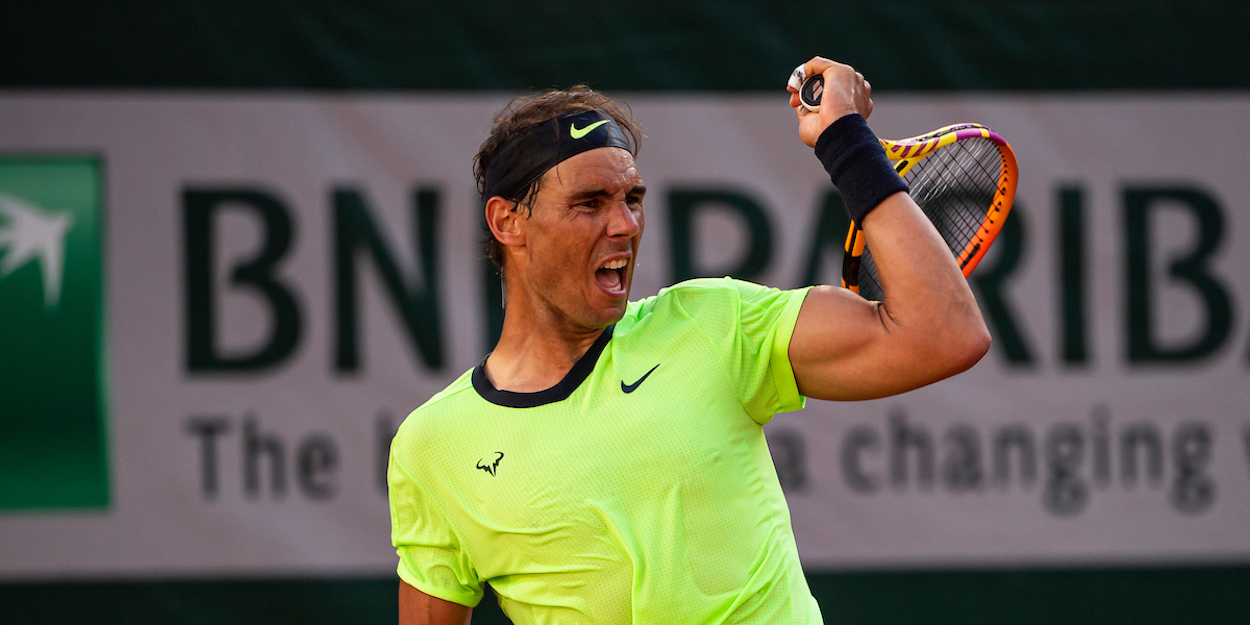 Rafael Nadal to join Emma Raducanu as he announces on court return
Rafael Nadal has revealed his decision to participate in one more event before the end of the year to kick off his comeback.
The Spaniard has not played since losing to Lloyd Harris at the Citi Open in Washington DC back in August.
Since then, Nadal has expressed his goal to return competitively at the 2022 Australian Open.
However, the 20-time Slam champion has now given further incite as the Mubadala World Tennis Championship confirmed his involvement for the 2021 event.
Nadal has played the pre-season exhibition event 10 of the last 12 times it has taken place. Moreover, the 35-year-old has won it on five occasions.
Come 16th-18th December, Nadal will join Dominic Thiem, Casper Ruud and Denis Shapovalov on the men's side, as well as US Open champion Emma Raducanu, who makes her debut for the women's event.
HE'S BACK! 🤯🇪🇸@RafaelNadal our 5-time champion will play #MWTC this December 16-18.

Get your tickets now 🎟 https://t.co/eliTsZEx8j#MakeWayForTheBest pic.twitter.com/3HhJhSR8DG

— Mubadala World Tennis Championship (@MubadalaWTC) November 4, 2021
"I was keen to find the right opportunity to make my return to the court," Thiem said of the event. "And MWTC comes at a great time."
The Austrian is returning from a wrist injury sustained in the lead-up to Wimbledon earlier this season.
Olympic gold medallist Belinda Bencic will also participate in the women's event alongside Raducanu.