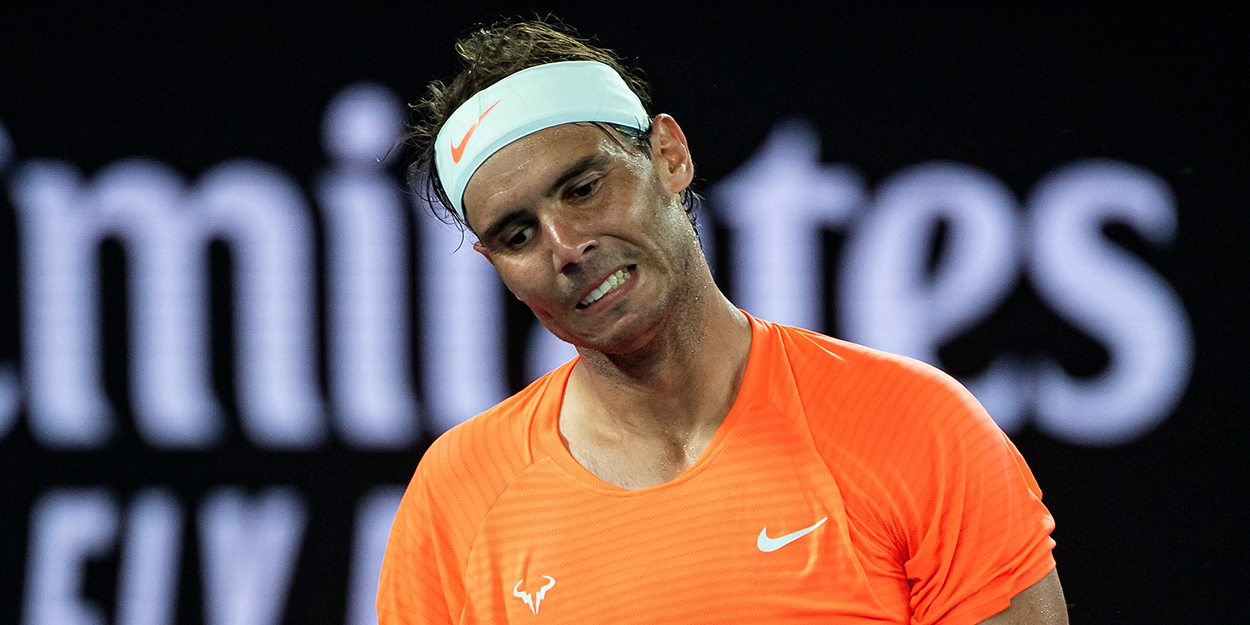 Rafael Nadal says it's 'really difficult to maintain intensity' without fans at tournaments
Rafael Nadal says he finds it tough to maintain his 'intensity' without fans attended tournaments.
Nadal has played fewer tournaments than most since the coronavirus pandemic largely took spectators out of the stands at tennis events.
Now we are into the Spaniard's beloved clay season, though, empty stadiums is something he cannot really avoid, and he says he has been really conscious of the lack of fans at Monte Carlo.
"It's really difficult to keep the same intensity without the public," Nadal said after his 6-1, 6-2 win over Federico Delbonis on Wednesday.
"The audience helps you keep staying full. In fact, you constantly want to show them that you are in good shape.
"The energy is different, especially in situations like today where I had the game more or less under control.
"[When] I will have a very difficult opponent, I will have to be 100% all the time.
"Personally, I miss the audience. I don't want to lie to you about that. I like playing in front of a good crowd much better than without."
Rafael Nadal, meanwhile, has also come out in strong support of vaccinations, saying it is the 'only way' for the world to rid itself of COVID's grip on the world.