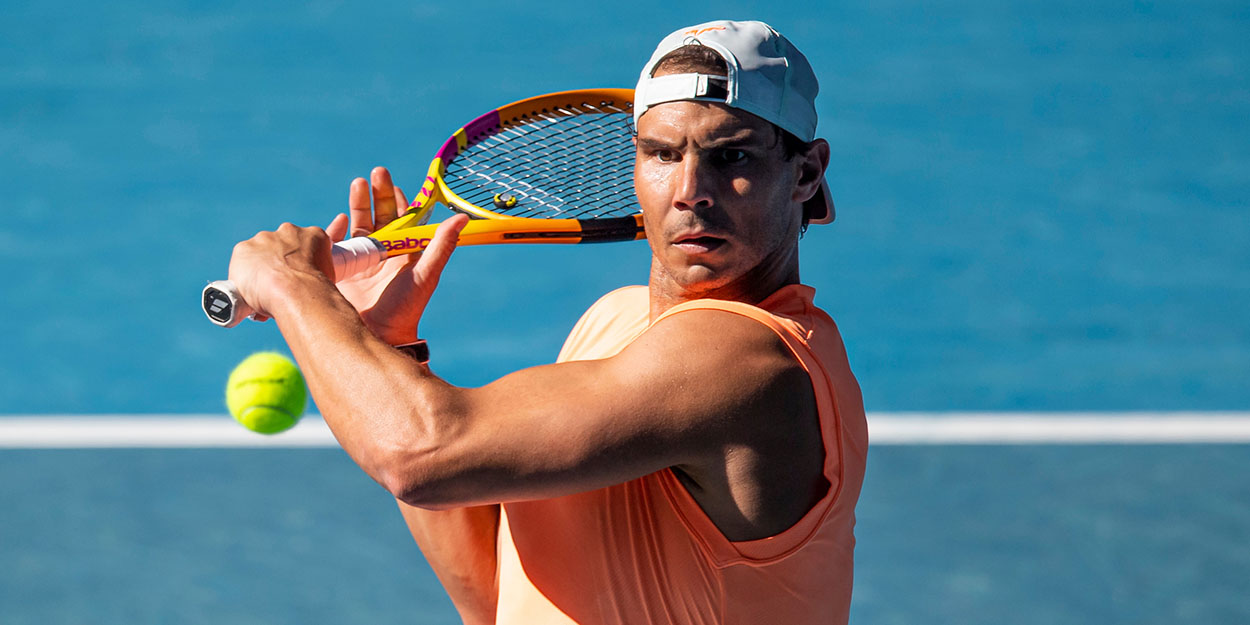 Rafael Nadal: 'Vaccination is the only way out of COVID nightmare'
Rafael Nadal says he was 'not worried' about Daniil Medvedev's positive COVID test, but he says he is keen to be vaccinated.
Vaccination has been a divisive subject in tennis, with many top players recently saying they do not trust the current vaccines and would not be receptive to receiving them.
The ATP, meanwhile, have publicly encouraged players to be vaccinated, as have the WTA, and tweaked their protocols to incentivise it by suggesting quarantine could be lifted for inoculated players.
Nadal recently had his own brush with COVID when practice partner Daniil Medvedev tested positive. Nadal, though, says he is not concerned about his own health.
"I was not worried," Rafael Nadal said. "Yes, I practiced with him, but I was never close to him. Honestly, no.
"I felt sorry for him more than for me because, well, everything can happen, of course, yes.
"The only way out of this nightmare is vaccination. Our responsibility as human beings is to accept it.
"I know there is a percentage of people who will suffer from side effects, but the effects of the virus are worse."
"If I am given this chance, I will be vaccinated."