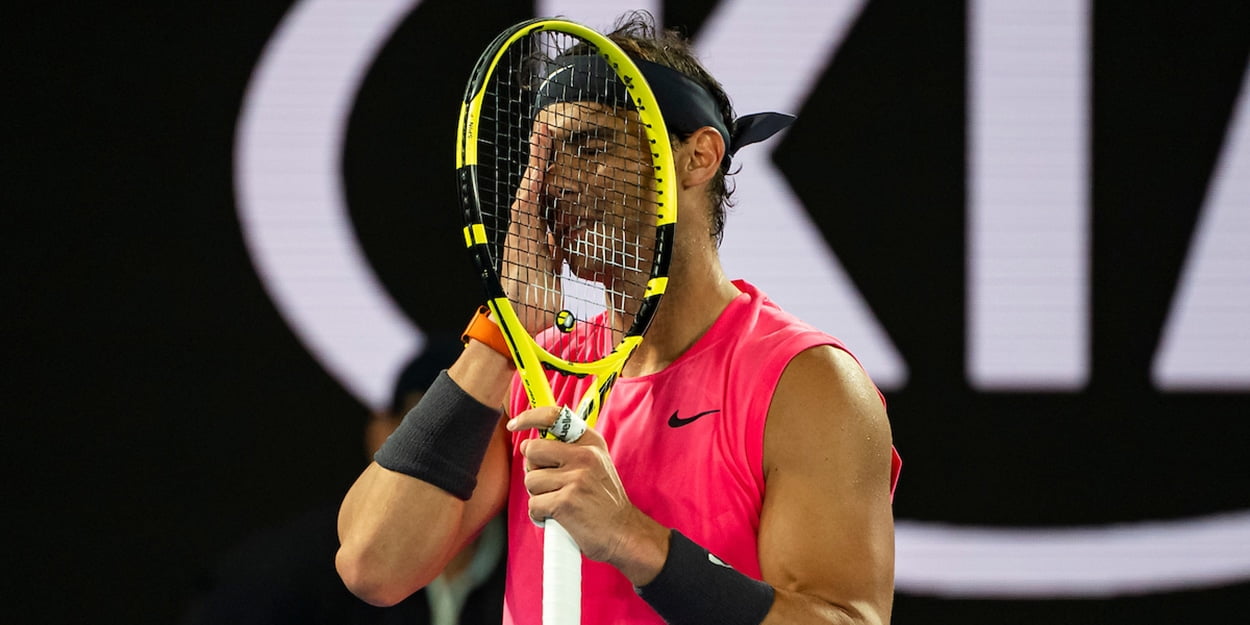 Rafael Nadal opens up on his cravings for privacy, admitting: 'everywhere I go there are always people who know me'
Rafael Nadal says there are times when he wishes he wasn't recognised, but the truth is he can't go anywhere and enjoy any degree of anonymity.
The 33-year-old has been in the limelight since he first burst onto the scene as a 16-year-old, meaning almost half of his life has been spent in public view.
And he says that it does sometimes get to him, but the benefits completely outweigh any frustrations it might cause.
"Tennis is a very global sport," Nadal told Marca.
"There may be places where I am better known than in others, but everywhere I go there are always people who know you.
ALSO READ; 'Roger Federer is the greatest player of all time, but Rafael Nadal will surpass him,' says Indian legend
"It also makes you excited. You are still lost on an island in the Bahamas and that you are recognised is something that makes you laugh.
"In truth, like everything else in life, is that there are times that maybe you are tired, and you would like to be an anonymous person at some point.
"But immediately, at least to me, when that thought comes to mind, I try to think that it would be very unfair to consider all that, with all the good things I have."