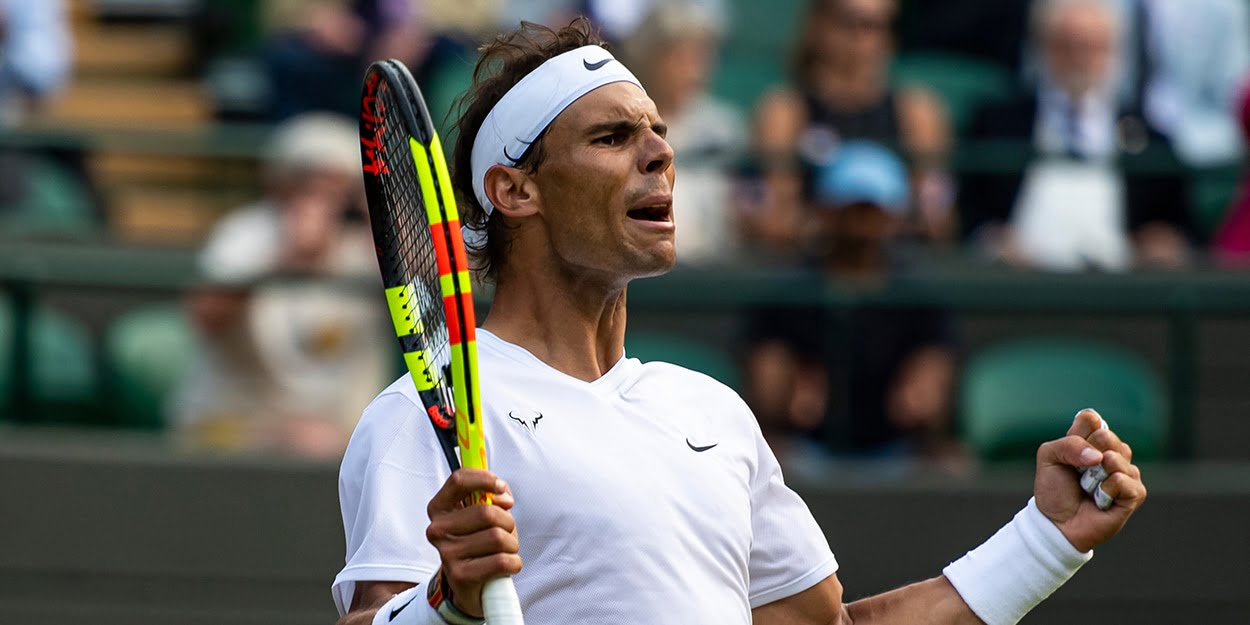 Rafael Nadal names his top career highlights, admitting: 'Winning Wimbledon was a key moment'
Rafael Nadal has officially had such a good career that he finds it utterly impossible to narrow down a list of his most special achievements to just three.
The Spaniard has been a powerhouse on the ATP Tour for a decade-and-a-half now, winning just about every accolade imaginable.
However, he clearly finds it tough to answer when asked for his top three.
"It's very difficult," Nadal told Marca when asked the question.
"For me the first Davis Cup, in Seville, against the United States, was a very important moment.
"Also the first Roland Garros, in 2005, because it was the first Grand Slam.
ALSO READ: 'I f**king hate tennis, f**king ugliest of sports, I hate every day I have to play it' – ATP star's stunning rant
"Then, for different reasons, Wimbledon 2008 was a key moment, I think, in my career.
"And I would say that Australia 2009 was something unexpected, by how it arrived; But it was very exciting.
"And I would also say that the 2013 US Open was very special, having returned from a very important knee injury, which kept me seven months off the track in 2012.
"That was another of the victories that filled me."
Rafael Nadal will head to Roland Garros in May, where he will attempt to win his 13th French Open title and draw level with Roger Federer for most career Slams.