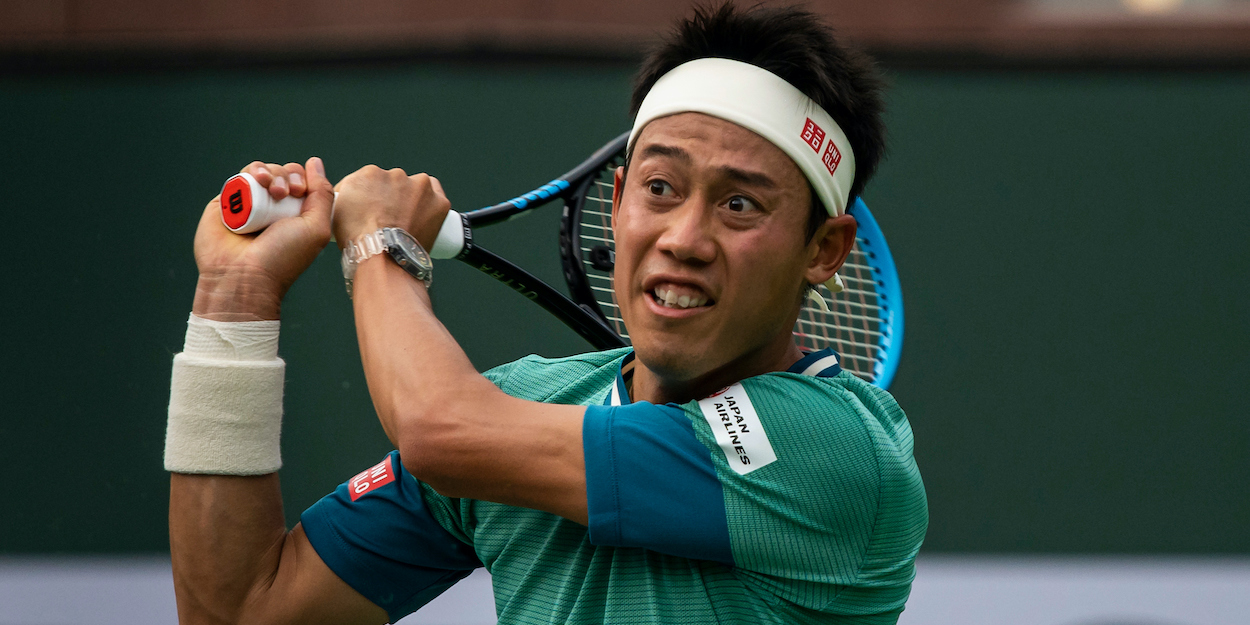 Rafael Nadal: 'Kei Nishikori would be consistent Slam semi-finalist without injuries'
Rafael Nadal believes that without so many injuries, Kei Nishikori would often be fighting for Slam titles.
The Japanese former world number four is in the midst of a comeback to once again reach the top of the men's game.
Since reaching the US Open final in 2014, Nishikori has suffered multiple injury stints and contracted Covid-19 near the end of 2020.
Now, 20-time Slam champion Nadal has spoken on the misfortune of the 31-year-old talent.
"Needless to say, Kei [Nishikori] is a top-class player who has been on tour for many years," Nadal told Number Web. "Unfortunately, repeated injuries have put a brake on his success.
"Without injury, he's definitely one of the top five players in the world, and he's a player who [would have consistently reached] the semifinals in Grand Slams."
Nishikori has reached at least the quarter-finals at every Slam. He has done so four times at the Australian Open, three times at Roland Garros and twice at Wimbledon.
His best Slam has historically been the US Open, twice reaching the semi-finals and once being runner-up, losing to Marin Cilic in the 2014 final.
"Injuries also have an element of luck," Nadal continued. "I think [for] Kei too. He's a [big picture] player. He'll be working on everything he can to prevent injuries, such as dietary restraints.
"The tour puts more strain on the athlete's body than the average person would imagine. Sometimes it is necessary to strategically decline the tournament to control the load.
"Given his potential, I'm sure he'll get closer to the top. There's no doubt about that. If you believe in yourself, devote yourself to training, and, as I said, deal with the load well, you'll definitely rise again. He's a player who does."