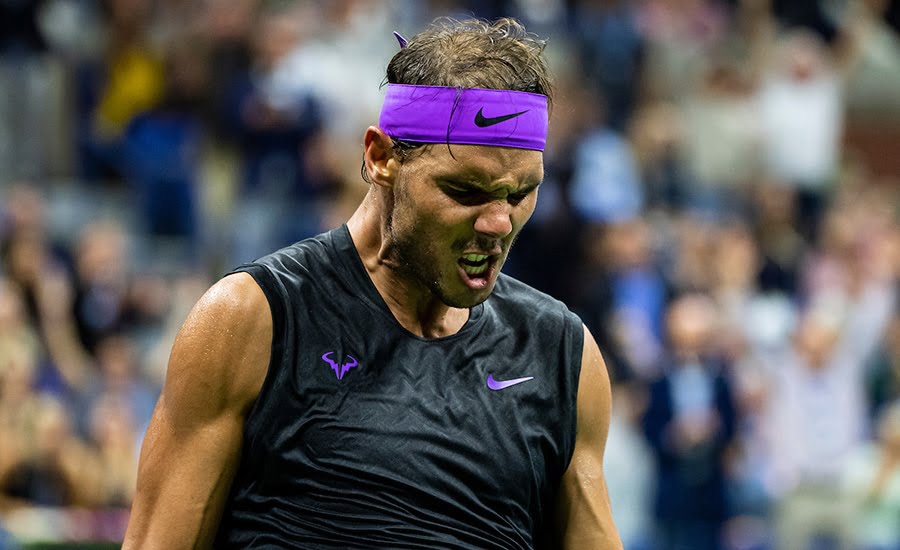 Rafael Nadal joins Novak Djokovic in calling for ATP merger with Davis Cup
Rafael Nadal has echoed Novak Djokovic's beliefs that the Davis Cup and ATP Cup must merge.
Both events lay claim to being the 'World Cup of tennis,' with the ATP Cup launching in January as a rival to the Davis Cup, which has been revamped into a week-long finals event in November after a takeover by Kosmos.
Both competitions have their advantages, with the Davis Cup carrying the history but the ATP Cup offering rankings points.
However, Djokovic has said he does not think the two can co-exist, and Nadal has now added the substantial weight of his voice to the argument.
"I don't see another way, honestly," Nadal told reporters at the Davis Cup on Wednesday.
"I don't see two World Cups in one month on our calendar. That's something that I personally don't see."
"I cannot talk for the ATP. I cannot talk for the other players. But, personally, we have an opportunity to finally have a great competition.
"It's important, in my opinion, to share efforts between ATP and ITF.
"And at the same time, have an important company that is able to work hard to bring this competition to the next level, like Kosmos.
"My personal opinion is, there is no other way than have only one big, big competition. ATP, ITF, Kosmos, Davis Cup, World Cup. Doesn't matter the name.
"I think Davis Cup is the right name because it's part of the history of our sport. And it will be great if we are able to put everything together."
There will be just 40 days between the end of the Davis Cup and the start of the ATP Cup, prompting some to players such as Alexander Zverev r boycott Madrid this week in protest at the scheduling.
Look ahead to the rest of the tennis year with our guides to every tournament on the ATP Tour and WTA Tour. Can't visit the tournaments you love? Read our guide on how to watch all the ATP Tour matches on TV. For more news, explore Tennishead magazine here or subscribe to our free email newsletter here.