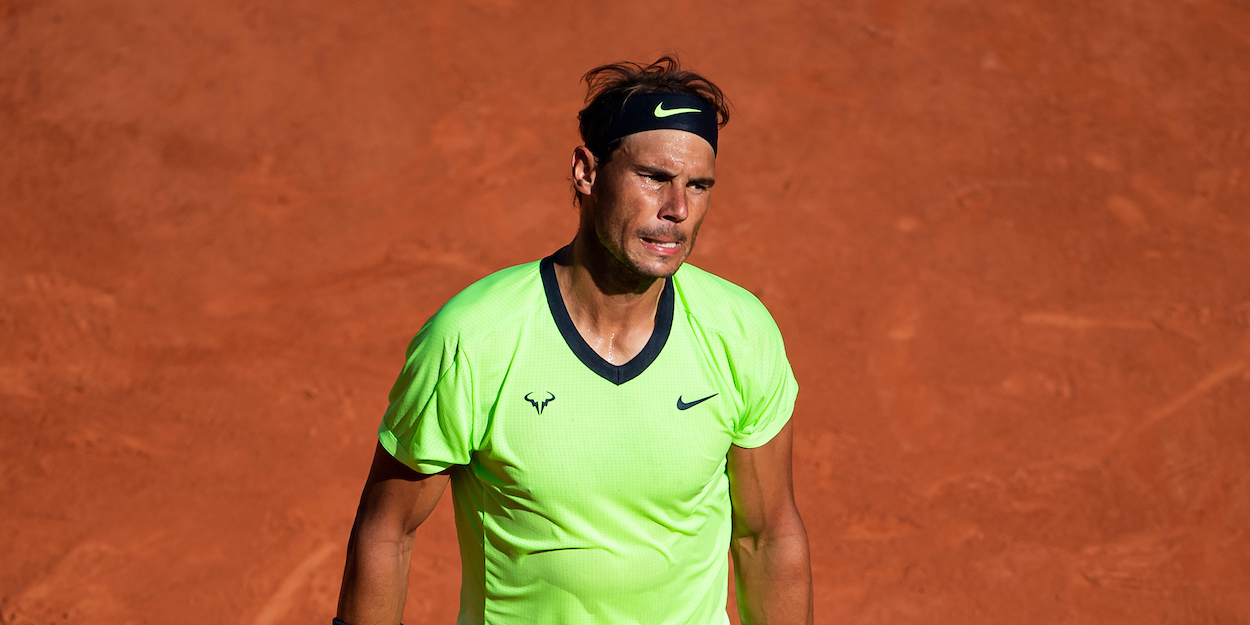 'I was scared I would get injured,' reveals Nadal on 2020 French Open
Rafael Nadal is thankful for the return to a spring French Open after feeling physically uneasy at last year's autumn tournament.
Despite winning a 13th French Open title in October, the Spaniard does not miss the conditions that came with the autumn staging, namely the cold, wet weather.
"Of course the conditions last year, for me, at the end, were good because I won, that's the thing," Nadal said of the tournament in his press conference after defeating Alexei Popyrin in the first round.
"Another thing is that it's not an ideal situation to play tennis in 3 or 4 degree [weather] like some night matches that I played. That's another thing.
"I mean, I feel I was a little bit scared that I would get injured. But, that's in the past. This year, we're back to a normal date."
Though Nadal may not have enjoyed the situation in October last year, it was the 4th time that the 'King of Clay' won the event without losing a set (also doing so in 2008, 2010 and 2017).
"So, the weather conditions, I think for everybody is much more comfortable to play in these conditions than those last year…I am happy for that."