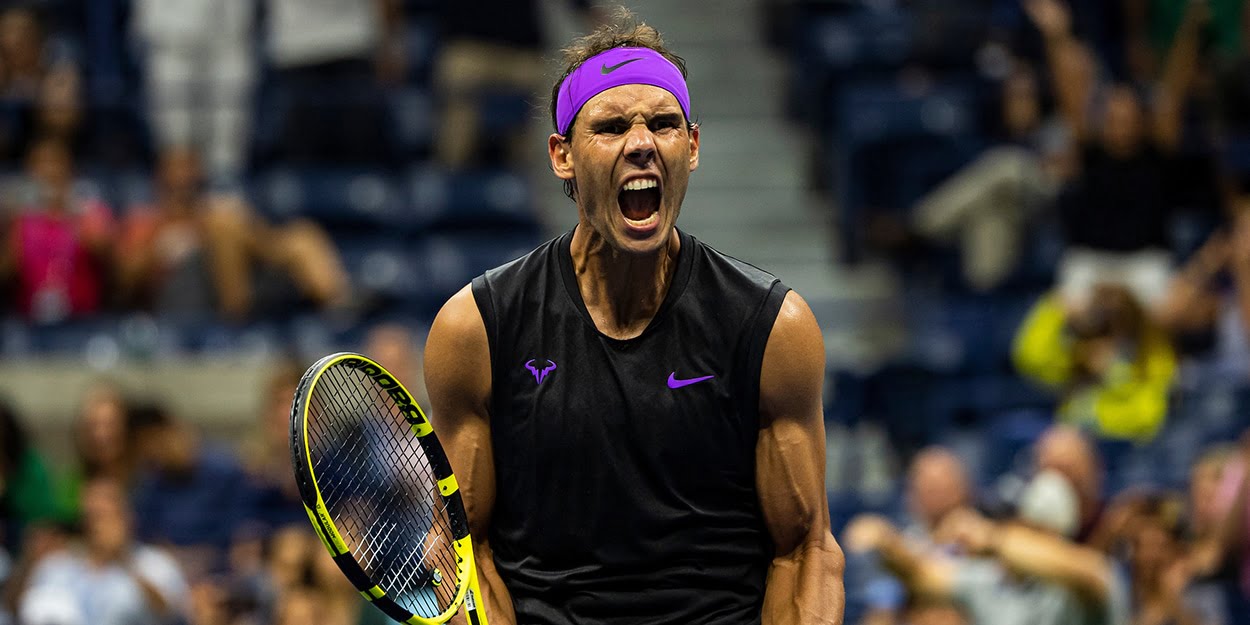 'Rafael Nadal grew up into a supremely strong character' – Roger Federer reflects on iconic rivalry
Roger Federer has recalled the growth of Rafael Nadal, saying the have grown to have 'the ultimate respect for each other'.
Federer and Nadal have locked horns for 16 years on the ATP Tour as they, before the arrival of Novak Djokovic, battled it out for supremacy.
It's a rivalry that goes back a long way and has become one the most storied in sport, never mind just tennis.
And the growth of Rafael Nadal is something that has struck Federer.
"I remember Rafa when he was younger, he was so shy – he was looking up to me – and he said whatever Roger wants I'm happy with that.
"Then he grew into a much stronger character.
ALSO READ: 'It's painted orange, for Rafa!' – Roger Federer unveils stunning venue for Match In Africa exhibition
"And then obviously the rivalry grew as we were No 1 and 2 the whole time.
"Then today with all the time that has past we're on the final stretch in some ways. We see life very differently but we have ultimate respect for one another.
"We've done so many promotions together. We've done charitable things like the bushfire relief just now also in Australia.
"I've played him in Mallorca on the half clay, half grass court, I've played him in Madrid for his foundation, he came to Zurich to play in my match for Africa as well.
"It's just nice to really get together."