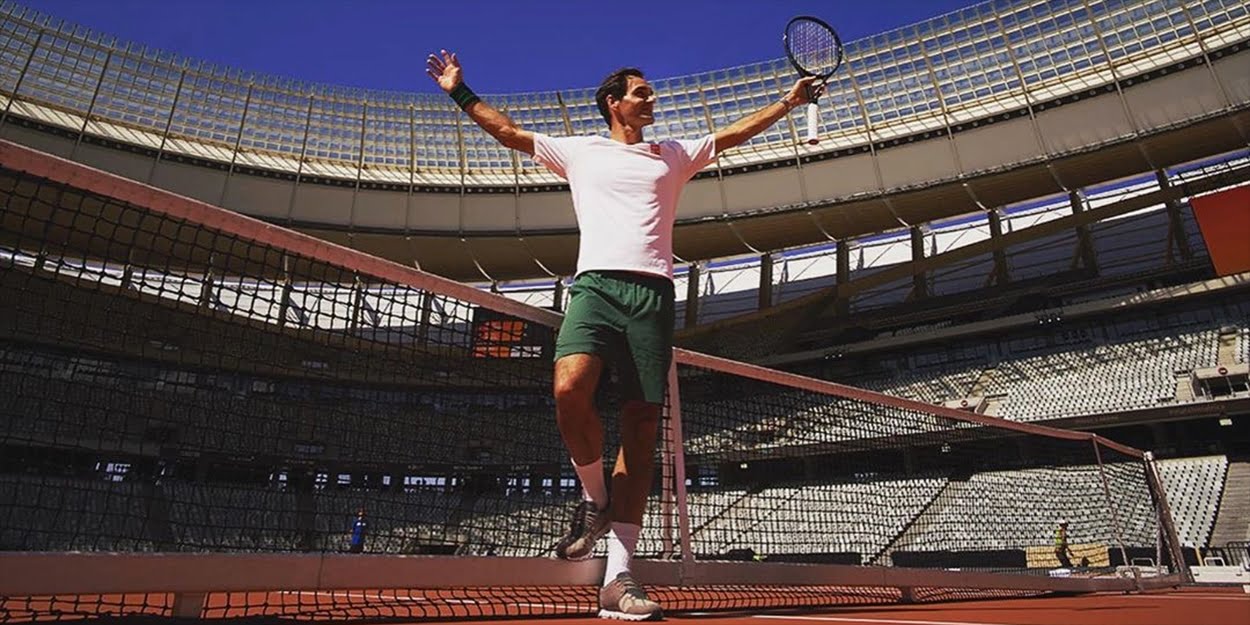 'It's painted orange, for Rafa!' – Roger Federer unveils stunning venue for Match In Africa exhibition
Roger Federer has joked the court has been painted orange for his Match In Africa exhibition to make Rafael Nadal feel at home, but it's a hardcourt not clay.
The pair will meet in Cape town for a blockbuster event to raise money for the Roger Federer foundation in front of what could possibly be a record 50,000+ crowd.
Cape Town stadium, which is usually used for football, has undergone a stunning transformation, which Federer says has left him 'speechless'.
?? ?? #MatchInAfrica #CapeTown pic.twitter.com/E8Drm2DPNp

— Roger Federer (@rogerfederer) February 6, 2020
The tennis court for the #MatchInAfrica almost ready.. #CapeTownStadium pic.twitter.com/6WKXVMdm3a

— S Factor Sponsorship (@S_FactorAgency) February 6, 2020
The match is a special one for Federer, who's mother is from the country yet he has never played there before.
"I don't know what took me so long, to be quite honest," said Federer.
"I said, 'It's not possible that I'm on the tour for 20 years, I've become the player that I have been, and I've never played in South Africa'.
"It's just not OK. I couldn't live with myself if that happened."