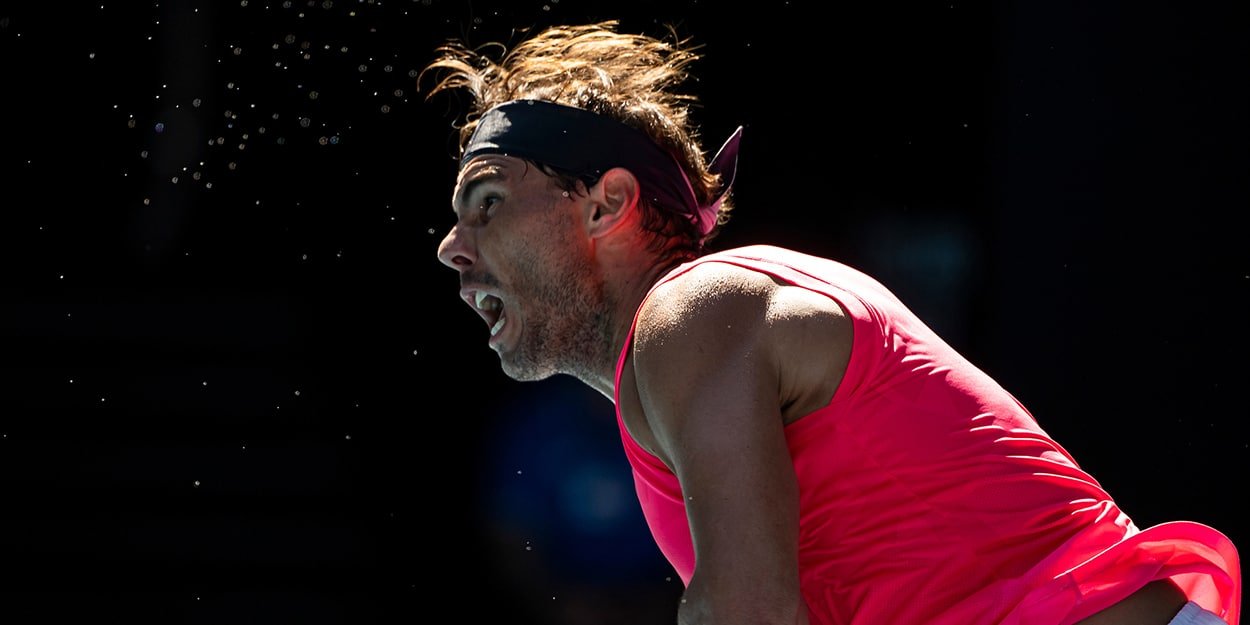 Rafael Nadal believes it's 'a privilege and an honour' to share era with Roger Federer and Novak Djokovic
Rafael Nadal has described it as 'a privilege and an honour' to be playing at the same time as Roger Federer and Novak Djokovic.
Federer, Djokovic, and Nadal are the three most decorated male players in history, and having to fight each other for the titles only adds to the level of achievement.
But is there a part of Nadal that resents having to share the limelight and the trophies when he would surely dominate himself without his greatest rivals? Absolutely no chance.
"It's exciting," Nadal told The National. "It's amazing to be part of this historic moment of tennis.
"There are a lot of things we are achieving that have never happened in the past.
"I'm enjoying this process, enjoying being part of it, for me it's such a privilege and an honour and I'm just trying to be ready to keep going."
ALSO READ: Match In Africa: When is Roger Federer v Rafael Nadal exhibition, and how can you watch it live?
Nadal will be acutely aware that there are more days behind him than there are ahead as far as his tennis career goes, but he does not believe he will struggle to replace it once he retires.
"I think I have a lot of things in this life that make me happy away from tennis," he added.
"Of course tennis is an important part of my life but I think I can be very happy without playing tennis.
"That gives me the calm that when I stop playing tennis, I will have plenty of things to do and plenty of things that are going to make me happy."