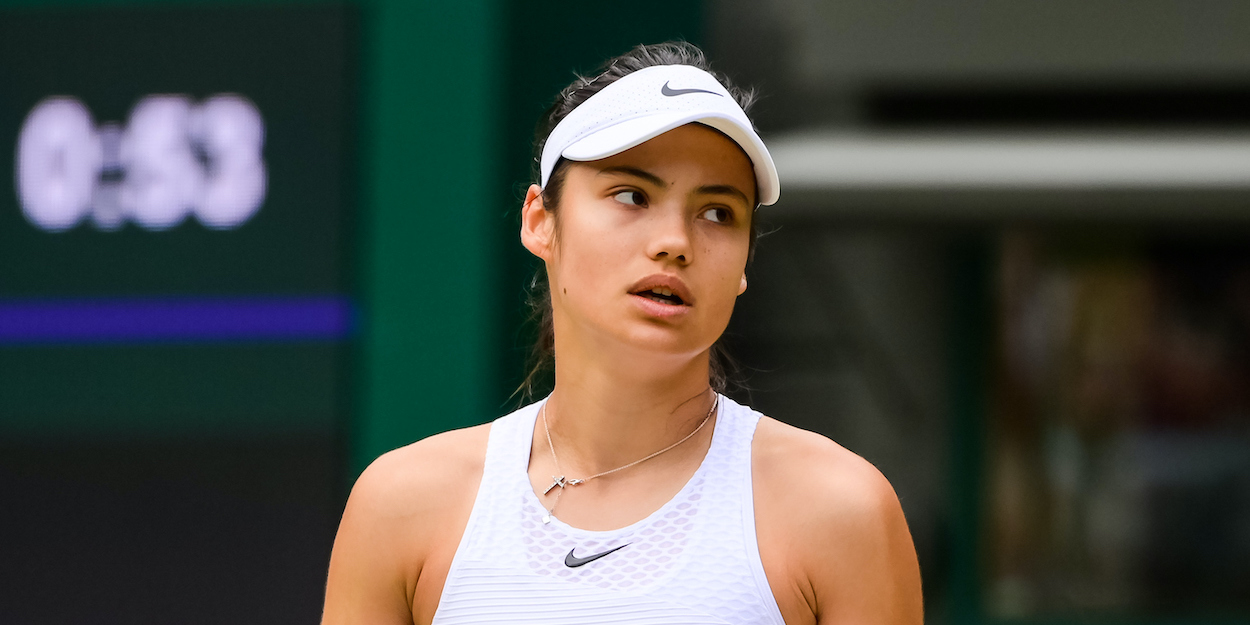 Raducanu passed Wimbledon test 'with flying colours' declares Grand Slam legend
A multiple Slam champion and former teenage prodigy believes that Emma Raducanu represented herself brilliantly at Wimbledon.
The British teenage sensation, ranked world No. 338 prior to Wimbledon, took her wildcard chance by the horns to win three straight sets matches before bowing out in the fourth round by retirement.
Tracy Austin knows a thing or two about succeeding at the highest level as a teenager, winning the US Open as a 16-year-old in 1979 and again at 18 in 1981.
The American had nothing but positive words for Raducanu following her unfortunate withdrawal.
"This is like taking an exam on the fly and she passed with flying colours," insisted Austin.
"It all became a little bit too much but it's been a fairytale, she's going to take this experience with her and she's going to have many, many great years ahead of her. It was great while it lasted but it's all going to be positive."
Perhaps Raducanu's best result came in the second round, defeating world No. 42 and 2019 French Open finalist Marketa Vondrousova.
"She now knows she can play at this level," Austin added. "It's still going to be tough but what a life-changing week and she seems like she has a really good head on her shoulders.
"She has a great foundation. Her technique looks very solid and sound and she has a good head on her shoulders.
"Things like break points don't seem to faze her, the big moments don't seem to be a problem. Now it's just time to build and grow."