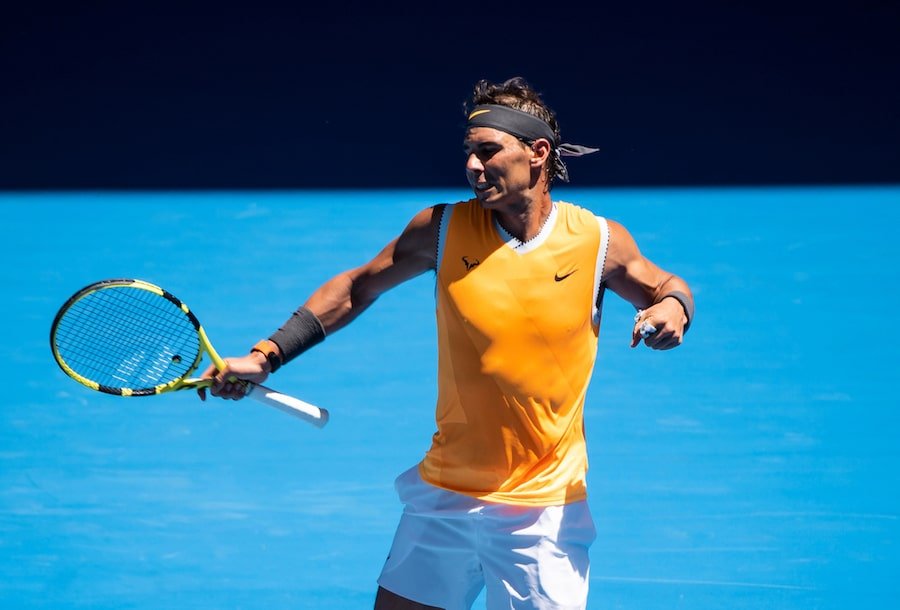 Preview of the 2019 Australian Open Mens Singles Final between Djokovic and Nadal
Sunday 27th January 2019 will see two of the greatest tennis players of all time battle it out to be crowned the Australian Open Men's Singles Champion 2019
It's the final that many fans, commentators and even non-tennis fans were craving. No disrespect to the millions of devoted Roger Federer worshippers, but Novak Djokovic and Rafael Nadal are the two in-form players this year and they rightly deserve to be facing off in the first Grand Slam final of 2019
Factors impacting the match
The final takes place on Sunday 27th January at 7.30pm (8.30am GMT) on Rod Laver Arena. By then they temperature should have dropped slightly which both players will appreciate but maybe Djokovic more so than Nadal as he relies on a counter punching style and an ability to run down every ball. Nadal is playing much more aggressively this season so he wants Djokovic as tired as possible so that he isn't as effective at chasing Nadal's shots.
In terms of the physical battle, Nadal will be less tired going into the match for a number of reasons. Firstly he's played slightly less tennis tennis, 18 sets for Nadal compared to 19 sets for Djokovic, and those matches have definitely been easier. Nadal hasn't actually lost a set yet but Djokovic has twice gone to 4 sets. However Djokovic did have a whole match against Nishikori where he barely had to break into a sweat because his opponent was injured and only lasted 1.5 sets in total. Novak has spent 11 hours and 59 minutes on court whilst Rafa has played for 12 hours and 10 mins so in theory Nadal has played more tennis. But you could be forgiven in thinking that a lot of Nadal's time on court is spent re-arranging his water bottle and wiping sweat from his face!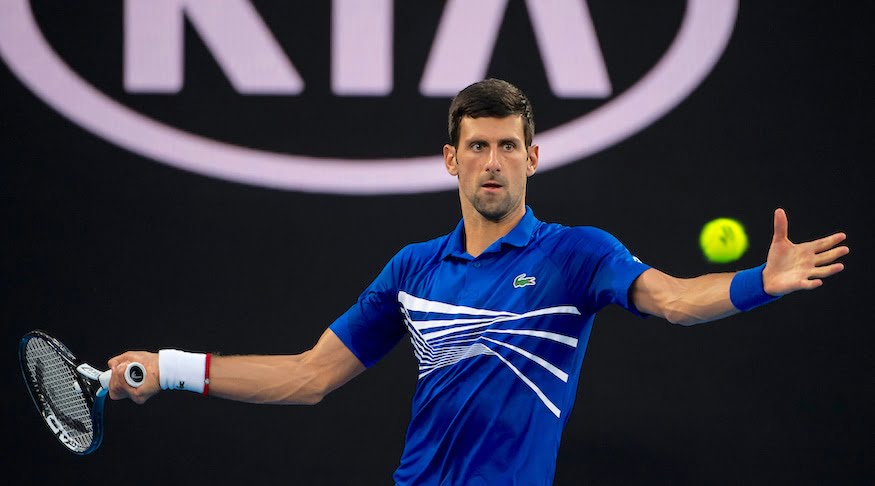 The current head to head is 27 to 25 in favour of Djokovic but the more telling statistic is that the last 7 times they've played on a hard court Djokovic has won going back to 2013. That's over 5 years since Nadal has beaten Djokovic on a hard court.
The crowd
It's difficult to understate the effects a crowd can have on a player during a match. Just look at the incredible results you often see from home matches at the Davis Cup or at a players home tournament. However the Australian crowd are probably the fairest crowd you will come across at a Grand Slam. They love sport and they love to see a good match however, as always, Nadal will have more support than Djokovic as he's simply the more popular player with the general tennis fan. Why this is we don't know but if often upsets Novak to the point of distracting him in a match. Worth keeping an eye on because if Djokovic gets down and the crowd turn on him this could effect the score.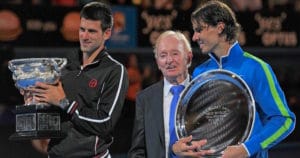 The history
Rafa Nadal has only won the Australian Open once whereas Djokovic has won his most Grand Slam titles in Melbourne with 6 men's singles titles to his name. This is definitely a factor when they play against each other as Djokovic obviously feels it's his best tournament. He can also look back to that epic in 2012 when he came through in 5 sets in the longest Grand Slam final ever recorded. Those are the matches that live long in players minds and at this level the mental side of the match is absolutely crucial.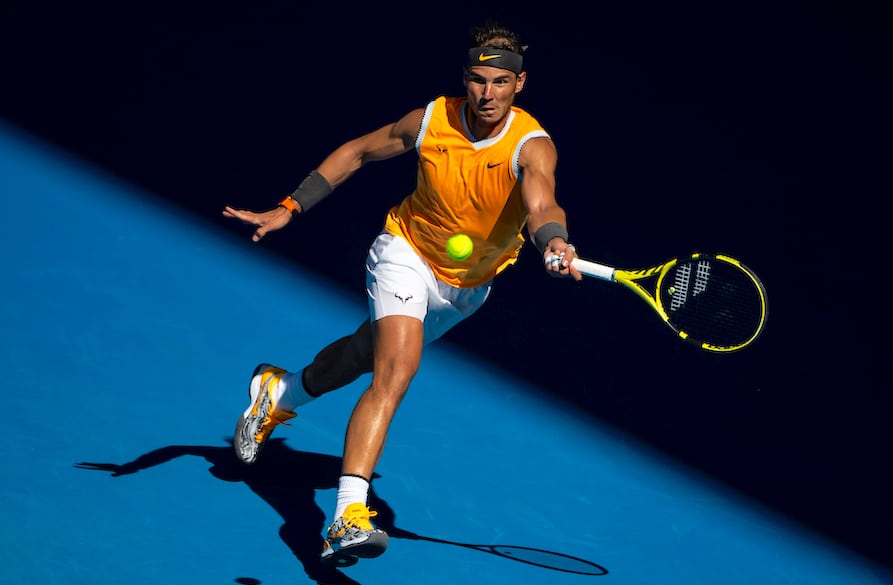 Our prediction
Rafa to win in 4 sets. Why? Because his aggressive style is paying dividends and he seems to be in good shape and on top of his game. He's winning more easy points with his improved serve which allows him to go longer in the rallies, a crucial element when playing Djokovic, the ultimate counter-puncher. Good luck to both players and we hope it's a truly great match.
Look ahead to the tennis year with our guide to every tournament on the ATP Tour, the WTA Tour and the ITF Tour
If you can't visit the tournaments you love then do the next best thing and read our guide on how to watch all the ATP Tour matches on television in 2019
To read more amazing articles like this you can explore Tennishead magazine here or you can subscribe for free to our email newsletter here