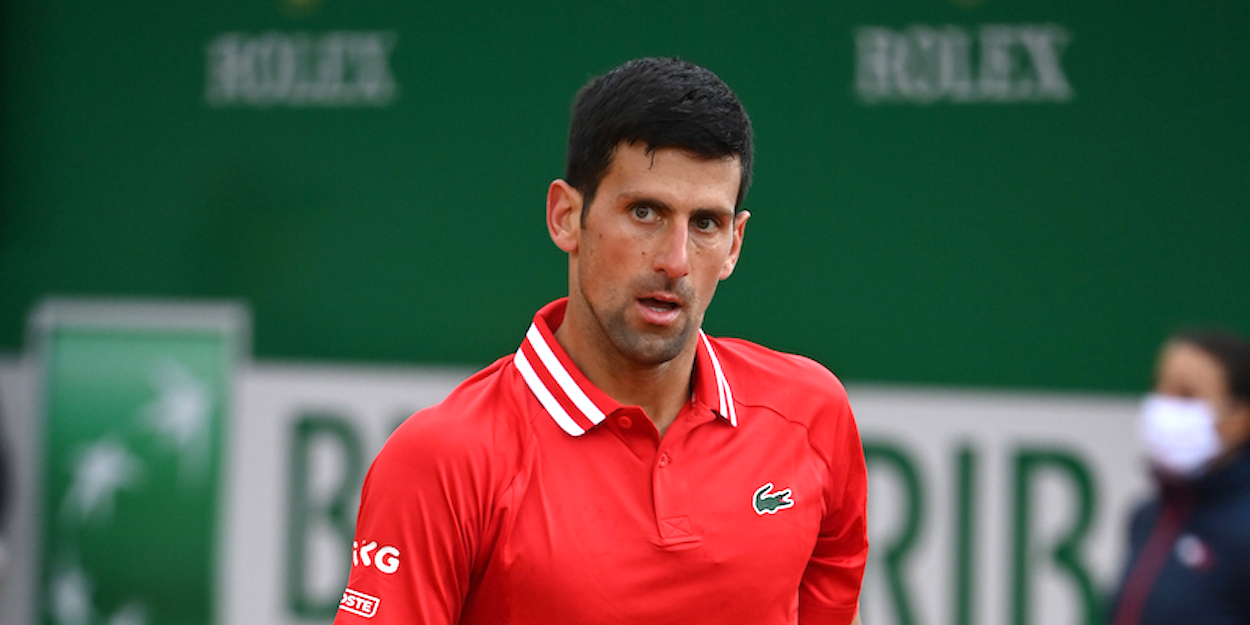 'People disliked Djokovic ending Federer-Nadal duopoly,' claims compatriot
A fellow Serbian player gave his thoughts on why Djokovic can fall victim to being vilified by the media and fans of Federer and Nadal.
Viktor Troicki has spoken about why he thinks that Novak Djokovic catches more flack than he might deserve, comparing him to Roger Federer and Rafael Nadal in his statements.
"We all see that aversion," Troicki said in an interview with Objectiv. "It is very easy to see. The fact is that Rafael Nadal and Roger Federer were at the top before Djokovic appeared, and then suddenly a guy from Serbia came and won all the tournaments. That doesn't please others," the Serb added.
Djokovic has a huge fanbase and popularity, but can be disparaged in his media portrayals, which many consider to be unfair.
"He is above all a well-meaning man, he wants to help everyone, which he has shown many times," Troicki continued.
"That they condemn him, or they don't know him or they want to make a sensation where there is none. It's not nice, they are wrong in many situations."
(Photo credit Ray Giubilo)