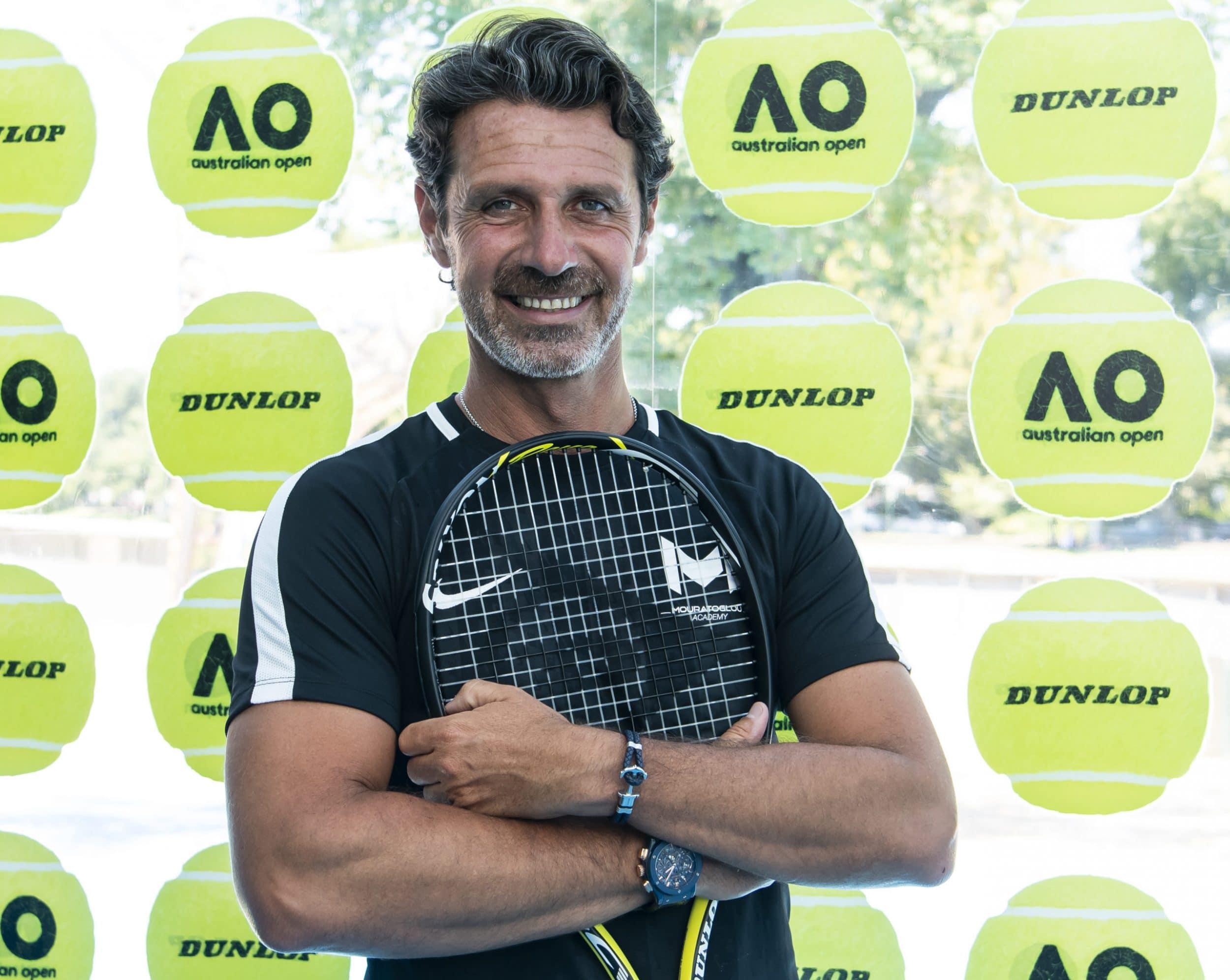 Patrick Mouratoglou's famous tennis academy joins forces with legendary tennis brand Dunlop
Two of Tennishead's closest partners, Dunlop and the Mouratoglou Academy, have announced they are to work together as part of a multi-year deal.
The founder of the academy and coach of Serena Williams, Patrick Mouratoglou, will become an ambassador for the brand as well as Dunlop becoming the official ball and racket partner of the supporting Mouratoglou Open. Dunlop will provide tennis rackets, balls, bags and strings to Mouratoglou Academy.
Located in Sophia Antipolis, France, Mouratoglou Academy boasts incredible facilities including 34 courts, including eight indoor courts and a campus, school and accommodation for its 180+ students, comprising some of the brightest prospects in world tennis, and 4000+ campers.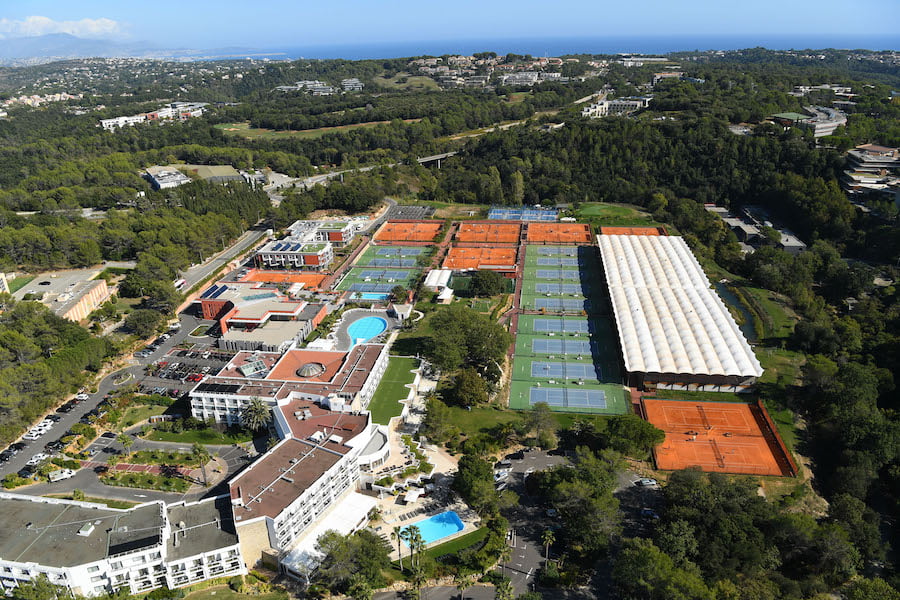 "I'm delighted to partner with Dunlop, a brand that has such an esteemed history in tennis," said Patrick Mouratoglou, Founder of the Academy. "It's clear to see their commitment to the game and our students can only benefit from using their equipment. Dunlop is very highly regarded by the professionals and I'm looking forward to working with them, and to participating at the creation of new products."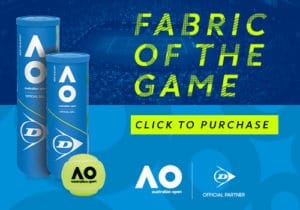 "The partnerships with both Patrick and the Mouratoglou Academy further showcase our commitment to tennis at the highest level," said Masahiro Asahino, Head of Racket Sports for SRI. "Both will be key in our future positioning and will help us recruit the best young talent from across the world through Patrick and the Academy. We're excited to be working with Patrick and utilising his expertise in our future product developmen
Mouratoglou, who has previously coached, among others, Grigor Dimitrov and Jeremy Chardy, will endorse the Dunlop CV 3.0 racket.
The Mouratoglou Open, to which Dunlop will be the official ball and racket partner, is categorised as an ATP Challenger 90 clay court event and is scheduled to take place the first week of April.
Dunlop recently became the official ball partner of both the ATP Tour and Australian Open.
Look ahead to the tennis year with our guide to every tournament on the ATP Tour, the WTA Tour and the ITF Tour
If you can't visit the tournaments you love then do the next best thing and read our guide on how to watch all the ATP Tour matches on television in 2019
To read more amazing articles like this you can explore Tennishead magazine here or you can subscribe for free to our email newsletter here