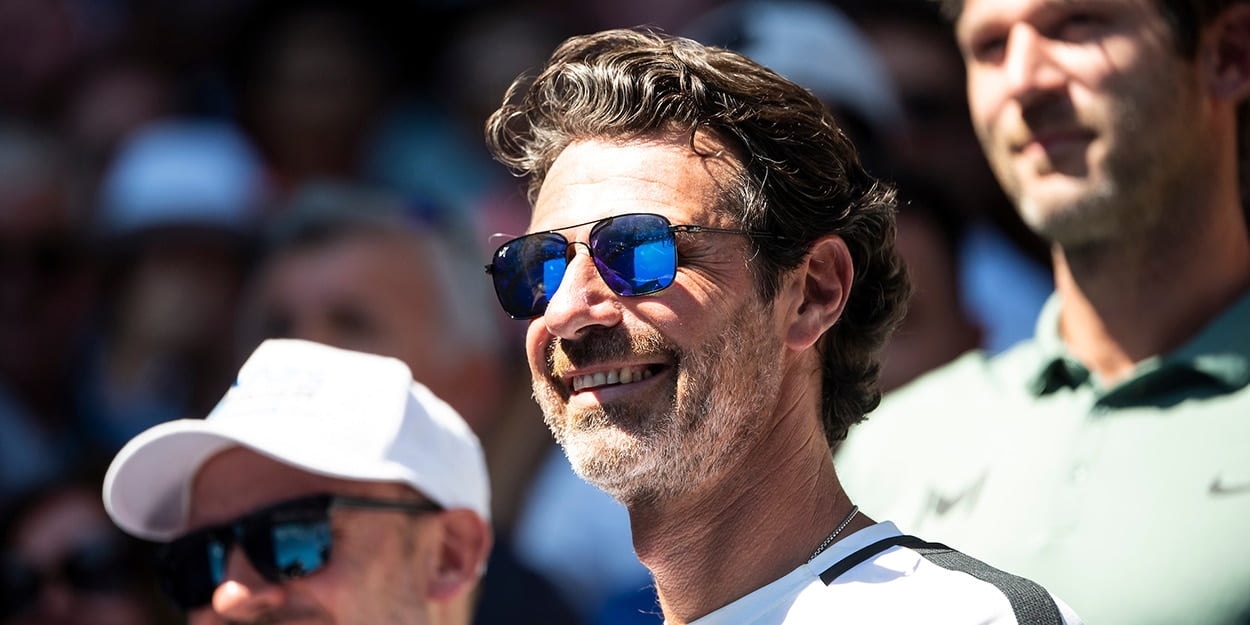 Patrick Mouratoglou: 'It's the hardest era for young players to win a Grand Slam, but they are getting closer'
Tennis super-coach Patrick Mouratoglou has defended young players over their failure to make a Grand Slam breakthrough, but believes it's close to happening.
2016 was the last time a player outside of Djokovic, Federer, or Nadal has won a Grand Slam. In that year, Stan Wawrinka won the US Open and Andy Murray won Wimbledon.
There hasn't been a first-time winner of a major since 2014, though, when Marin Cilic won the US Open, and there are currently no male Grand Slam winners on the planet younger than 30-years-old.
The younger players have tended to take be burdened with the criticism for that, but Mouratoglou says context in crucial.
"Well, I mean you know it (a breakthrough Grand Slam winner) can happen," he added. "Some guys are getting closer and closer.
"[Dominic] Thiem was close at Australian Open against Novak, and [Daniil] Medvedev was close at US Open against Rafa.
"In this era, it is the most difficult thing to win a Grand Slam in the history of the sport. You have to beat at least two of the three strongest players ever.
"Take [Stefanos] Tsitsipas to Melbourne last year, he beat Federer and lost to Nadal, but if he won he would have to beat Djokovic too! It will happen, but it is extremely difficult"
Despite his backing of the youngsters, Mouratoglou has admitted he can't imagine seeing anyone but Rafael Nadal winning Roland Garros again this year.