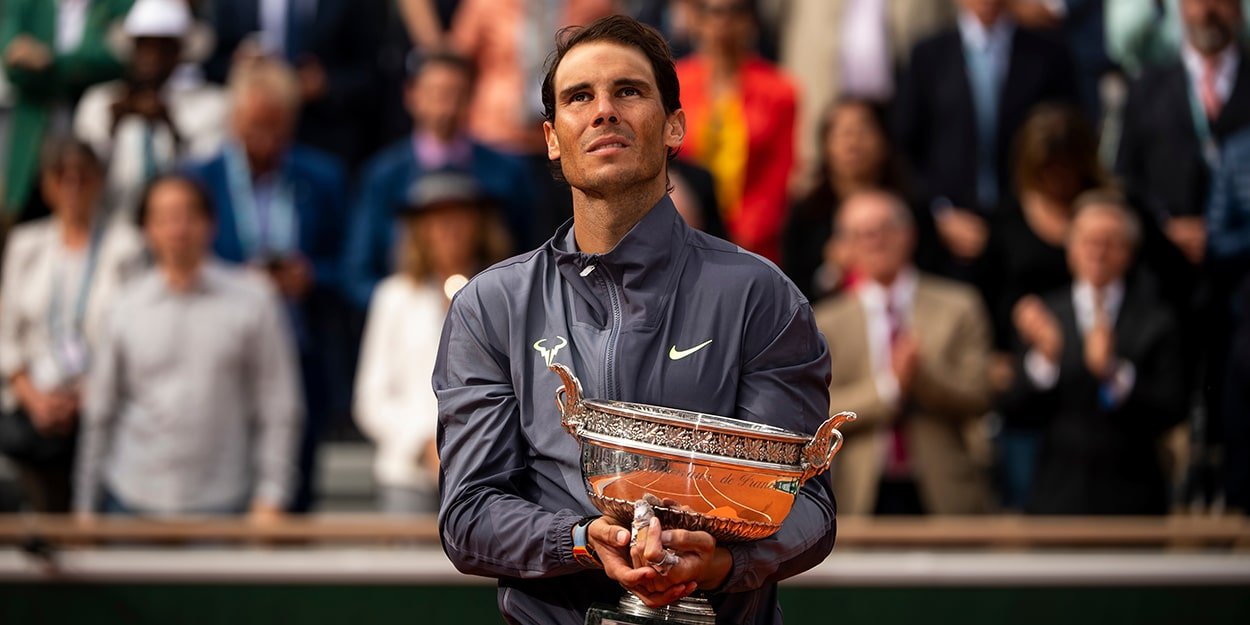 'We already know Rafael Nadal will win Roland Garros, we just don't know against whom,' says top coach
Rafael Nadal is all but a certainty to win Roland Garros again, says Patrick Mouratoglou, but he believes the US Open could see a new winner this year.
Novak Djokovic, Roger Federer, and Rafael Nadal have dominated tennis for over a decade now, winning an astonishing 56 Grand Slam titles between them.
Many believe they have almost reduced the entire spectacle of men's tennis down to their three-way battle to finish their career with the most majors, and Mouratoglou isn't expecting anything to change at Roland Garros this year, where Nadal has been successful to an unprecedented level.
"At Roland Garros, it will be difficult, I heard that there's a Spanish guy (Rafael Nadal) who's gonna play again," Mouratoglou, who coaches Serena Williams among other stars, told UBITennis.
"Probably, like every year we start Roland Garros and we know who's gonna win and just don't know against whom.
"On the US Open it will depend if Rafael Nadal is going to play, and I don't know about Novak Djokovic, he was unclear about it. If they don't play, we will certainly have a new winner.
Nadal's Roland Garros record is imperious. He has won twelve titles in 15 years year, and in seven of them he didn't lose more than a single set along the way.