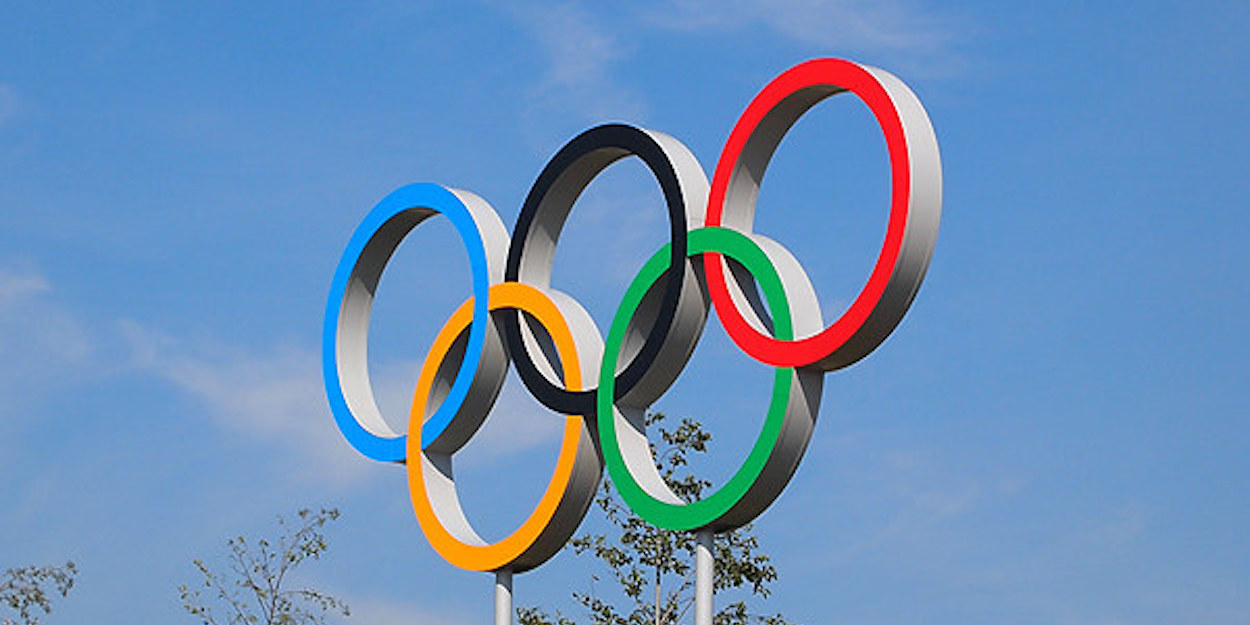 Olympics tennis hopeful relishing 'honour' of representing country
A potential medal contender in the Olympics tennis event is hugely proud to compete for their nation at the Tokyo Games.
World number 12 Hubert Hurkacz is ready and raring to go in his bid to win a medal for Poland at the Olympics tennis.
The 24-year-old will be seeded seventh in the men's singles in Tokyo, and he appears confident that he can deliver.
"I always dreamed to play in the Olympics," Hurkacz told the ITF. "I always wanted to go there. The atmosphere, being with other players, fighting for medals.
"It's an honour [to represent Poland]. I mean, it's something special to represent your country in an Olympic Games so that will mean a lot to me and I'll try my best to be as good as I can."
The Pole has had an impressive season thus far, winning the Miami Masters and reaching the semi-finals at Wimbledon.
"[Winning a medal] would be something special," Hurkacz added. "Coming into the Olympics you wanna go there to get a medal. So getting a medal is a huge achievement, a dream come true.
"When I was younger I always believed in myself and that one day I can achieve [reaching the Olympics] and dreaming about it. And then actually doing it, it feels great to be able to go there and compete."