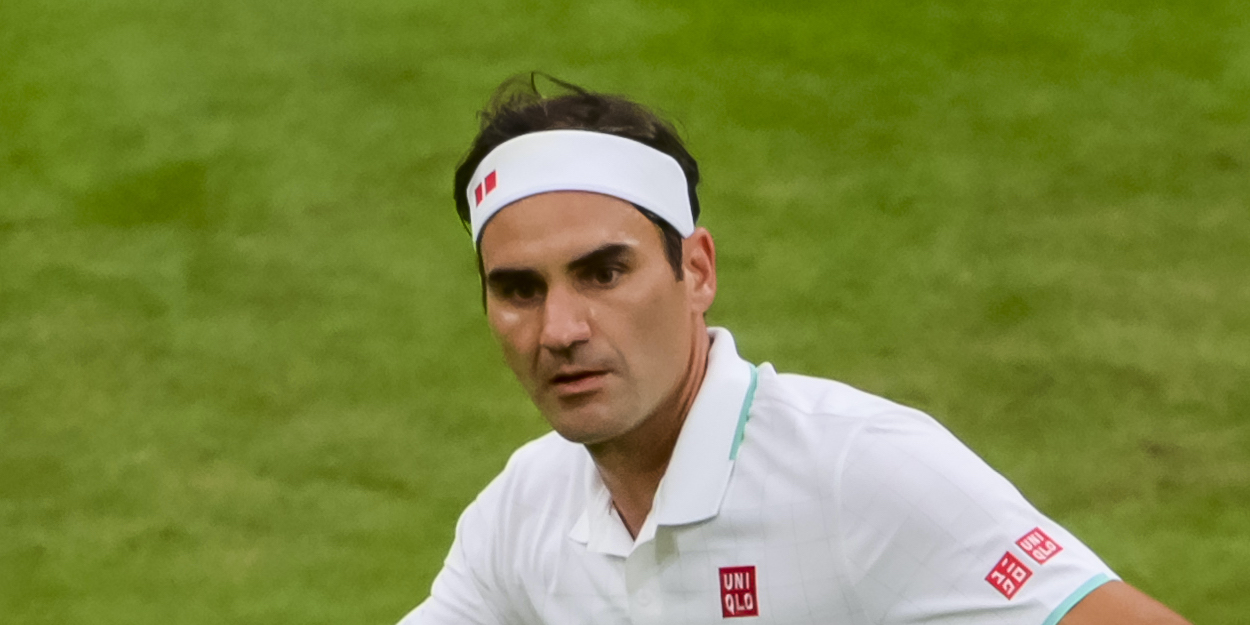 'Oh my God, I can't believe it!' – Federer stunned by Serena exit
Roger Federer was caught off-guard hearing the news that fellow legend Serena Williams had been forced to retire from her opening match due to injury.
"Come on," Federer responded in disbelief when told the news in his post-match press conference.
There has been plenty of talk the first two days of Wimbledon about the conditions of the court, with multiple players slipping and both Adrian Mannarino and Serena Williams retiring due to injuries sustained therein.
"Well as I was walking out the referee asked me how I was feeling about the court," Federer revealed. "And I said I think the court plays normally as we know it.
"It feels a tad more slippery maybe under the roof. I don't know if it's just a gut feeling, and you do have to move very very carefully out there.
"But this is obviously terrible," the Swiss said of Williams' misfortune.
"That it's back-to-back matches and it hits Serena as well. Oh my God, I can't believe it. Yep."