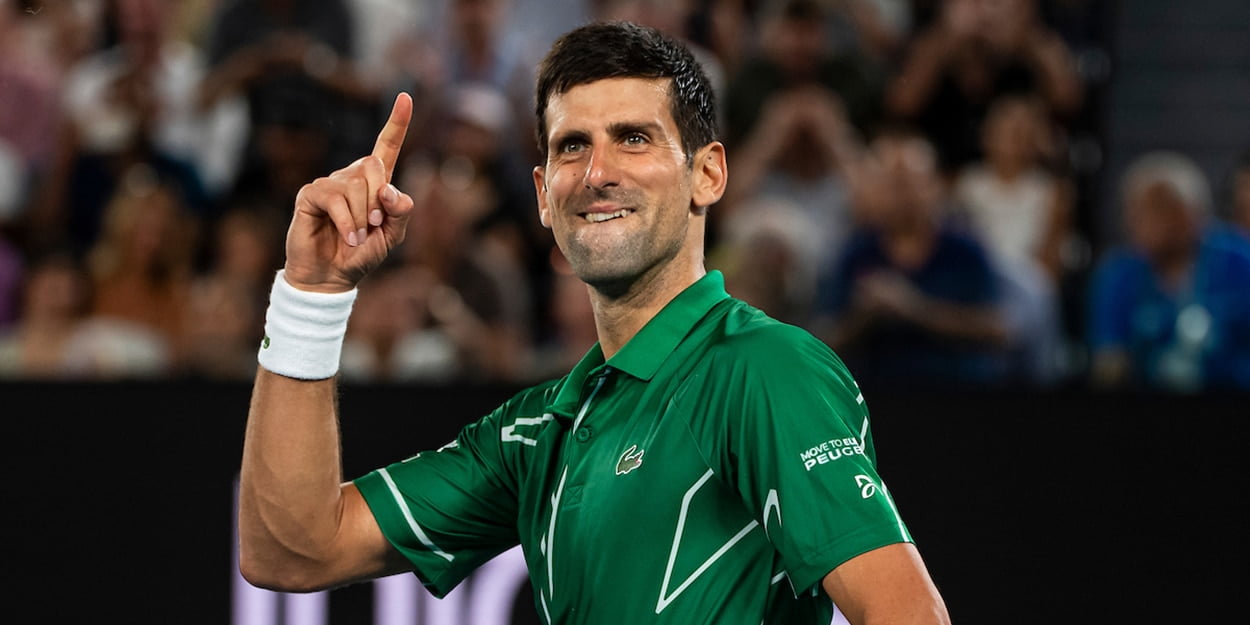 'Novak Djokovic will best Rafael Nadal and Roger Federer records, because he is just better,' says Tracy Austin
Novak Djokovic is the best of the big three and will end up with most Grand Slam titles, says former world number one Tracy Austin.
Djokovic captured his 17th Grand Slam title in Australia earlier this month, leaving him two behind Nadal and three short of Federer in the all-time totals.
However, Tennis Channel analyst Austin believes it is only a matter of time before Djokovic establishes himself as the undisputed best when it comes to numbers at least.
"At the end of the day I think it's going to be Novak," Austin said.
"First of all, he's not had a lot of wear-and-tear so I think he has another four years.
"Another four solid years where he can win on any surface.
ALSO READ: 'I f**king hate tennis, f**king ugliest of sports, I hate every day I have to play it' – ATP star's stunning rant
"When Rafa is still around, Rafa's still the GOAT on clay but I think the fact Novak has that head-to-head already against Roger and against Rafa [gives Djokovic the edge]."
Austin also believes that Djokovic got the toughest deal out of all three of them, and that only accentuates his achievements even more.
"The fact of the matter is this is the young guy who had to breakthrough and every single major that he won, he's had to play against Roger and Rafa."
"Roger had a kind of staggered start where he got a couple in before the other two got involved in that three-way trifecta.
"I think that's been toughest on Novak and at the end of the day I think it's Novak who's going to have the most"