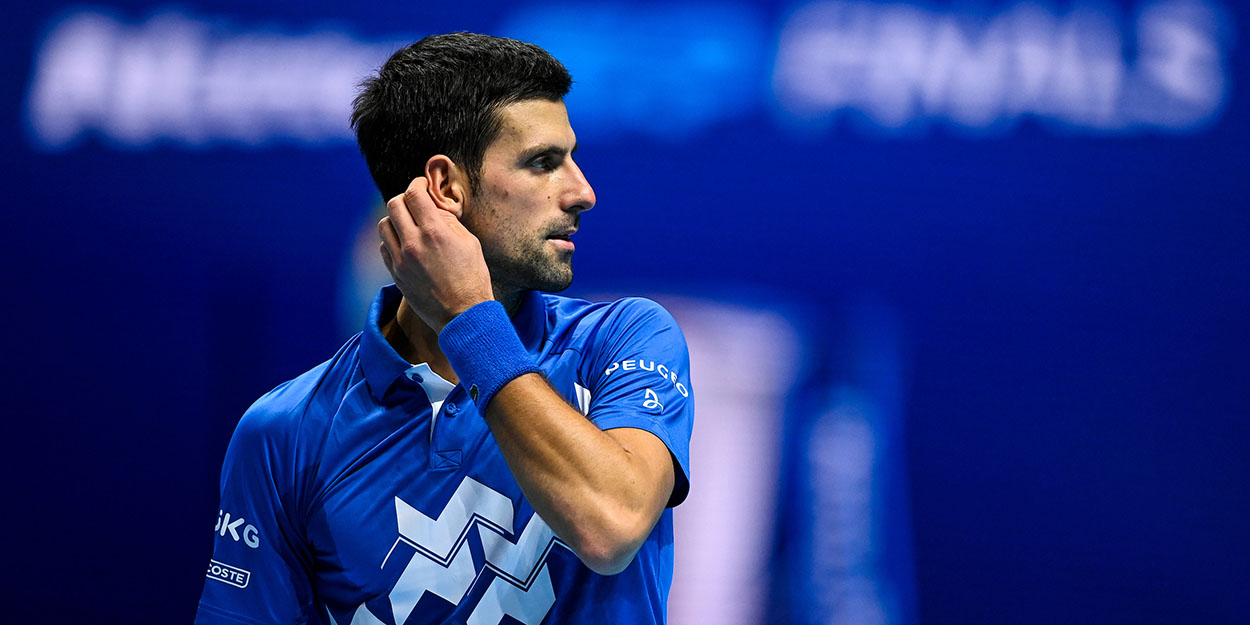 Novak Djokovic on father's controversial Roger Federer comments: 'I don't always agree with him'
Novak Djokovic has defended the recent controversial comments of his father, but admits he doesn't always agree.
Djokovic's father, Srdjan, recently gave a series of explosive interviews to the press in Serbia, making several claims about his son's rivals.
Among them were an allegation that Roger Federer was 'not a good man' claiming that the Swiss ace verbally 'attacked' the then-teenage Djokovic 15 years ago.
Srdjan also commented on his son's US Open disqualification, saying it was a product of a biased agenda against him within tennis, and Federer and Nadal were not treated similarly – despite the fact they have never been in the same situation.
Novak Djokovic, though, says even he struggles to agree with his father's comments at times, but there is little he can do about his right to make them.
"I love him, he is a great support of mine," Novak Djokovic said when asked his thoughts on his father's recent comments.
"I can't control what he says, everyone has a right to speak his mind, but I don't always agree with everything he says."