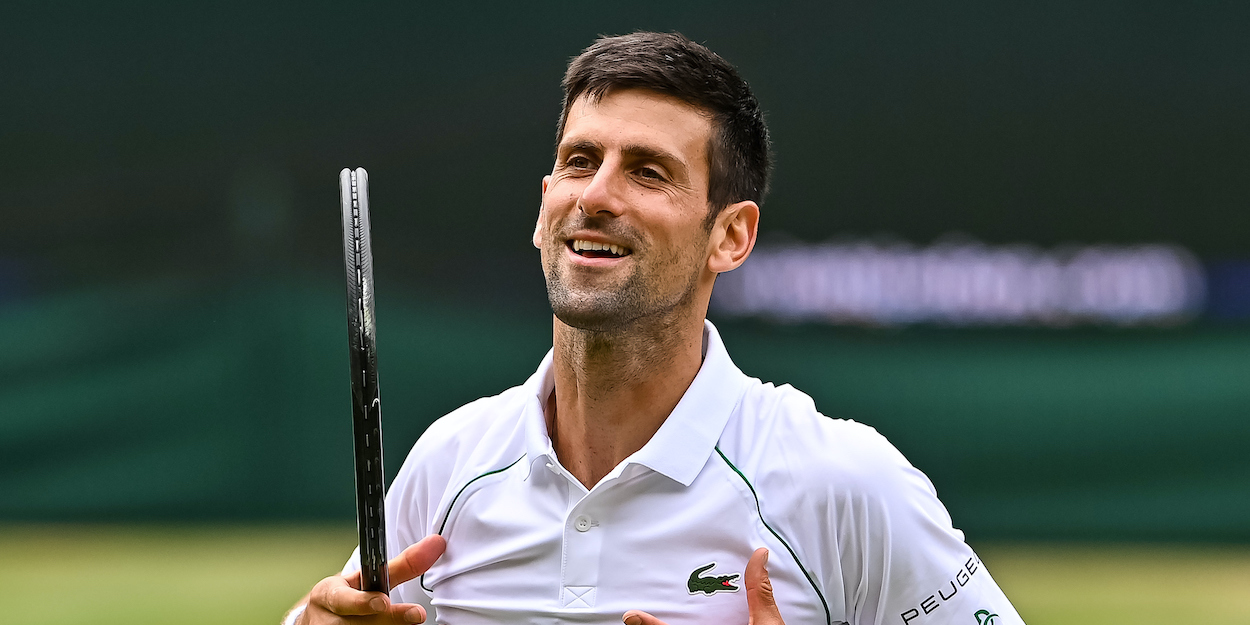 Novak Djokovic matches legend's record to notch another GOAT milestone
The records continue to come for Novak Djokovic as the world number one etches his name further into the history books of the sport.
The 20-time Slam champion may have come away from the Tokyo Olympics disappointed, but another record for the great shows his consistency at the highest level of tennis.
Djokovic has now spent 332 combined weeks at the top of the ATP rankings, meaning he is now equal to the tally of 18-time Slam champion Martina Navratilova.
The Czech-American star is second on the all-time list for most weeks as singles number one, behind Steffi Graf who sits at 377 combined weeks.
Djokovic will take that honour from Navratilova as he moves on to hold his position at the top of the men's game. The Serb broke the men's record of 310 weeks, set by Roger Federer, back in March.
He can still surpass Navratilova and equal Graf in another category this year. If he were to win the US Open and hold all four Majors, Djokovic would secure a Calendar Slam, which Graf achieved in 1988 but Navratilova never did in singles.