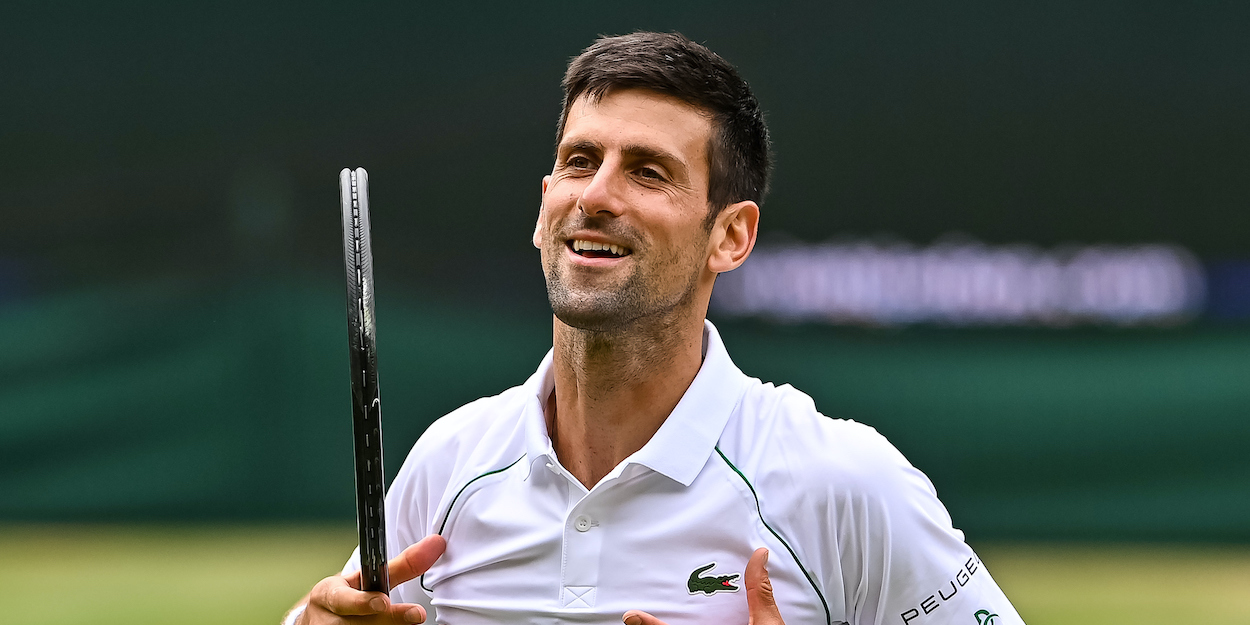 'Novak Djokovic is writing the history of this sport,' declares Berrettini
Matteo Berrettini showed great admiration for his opponent following a great men's final as Novak Djokovic claimed a 20th Grand slam title. 
Despite securing the opening set in a tiebreak, the Italian could not manage another as the world No. 1 battled to a four set victory for a sixth Wimbledon crown.
"Some unbelievable feelings, maybe too many to handle," admitted Berrettini in his runners-up speech.
"For sure, Novak (Djokovic), he was better than me, also because he is a great champion.
"So, well done Novak once again. He's writing the history of this sport, so deserves all the credits.
"I'm really happy with my final. Hopefully it's not going to be my last one here."
Berrettini was making his debut in a Grand Slam final, while Novak Djokovic was contesting his 30th Grand Slam title match.
"It's such an honour to be here, such an unbelievable feeling. [I've had] a great run here during the two weeks, also before at Queen's, so, I couldn't ask for more. Maybe a little bit more.
"Congrats to Novak's team. They are doing something unbelievable. In every Slam, every country, every tournament. So, good luck guys and well done.
"And yeah, my family, my team, my friends, everyone that is there. It's been a really long long path, a long journey. And, hopefully, like I said, it's not done yet.
"I'm just saying 'grazie' and let's keep trying. Grazie, grazie."