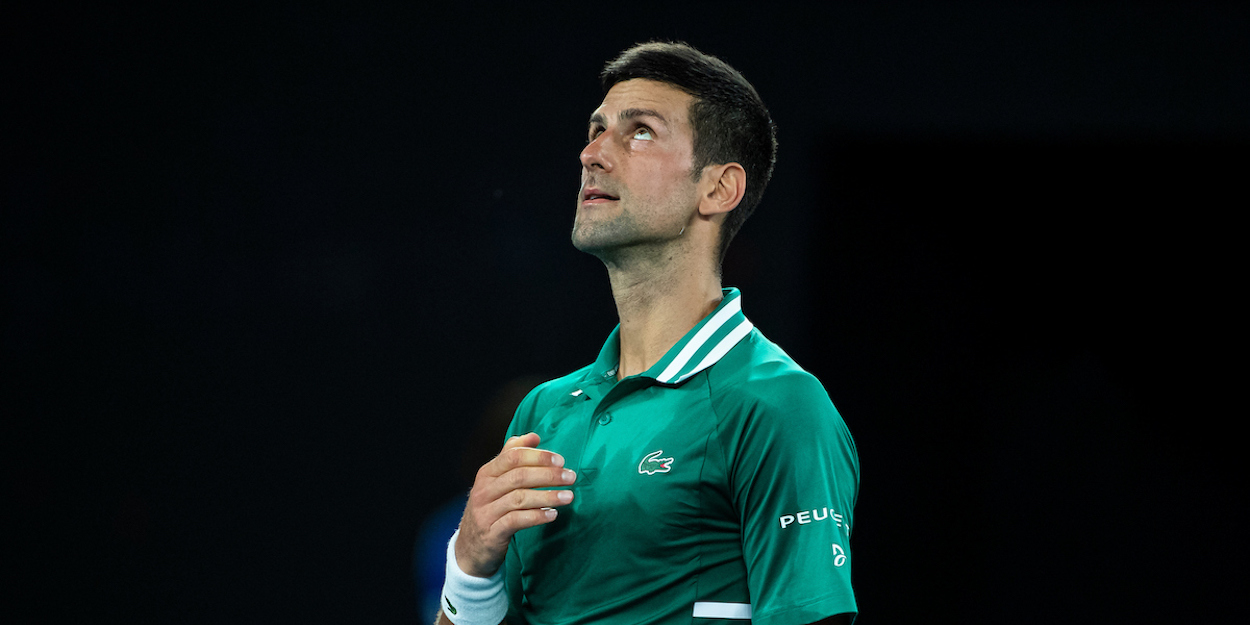 'Novak Djokovic is incredibly humble,' says former ace on compatriot
A former top-10 player has described his fellow countryman Novak Djokovic with great praise.
Former world No. 8 Janko Tipsarevic has spoken about his relationship with fellow Serb Novak Djokovic and lauded the 18-time Slam champion as a player and character.
"Novak is incredibly humble off the court," Tipsarevic said on the Double Bagel podcast. "He is probably talking about this stature, the most unmaterialistic person that you would ever meet.
"Like when you normally create generational wealth, people like this tend to change. Novak, from the moment that I know him up until this point, didn't change one single bit in any way."
Janko Tipsarevic played alongside Novak Djokovic for Team Serbia in their triumphant 2010 Davis Cup campaign. The title represents the country's first and to date only Davis Cup championship.
"[He is] definitely the most unmaterialisitic person that I know," Tipsarevic added on Djokovic.
"A guy with a big heart who is always trying to help everybody, especially Serbia and his teammates."