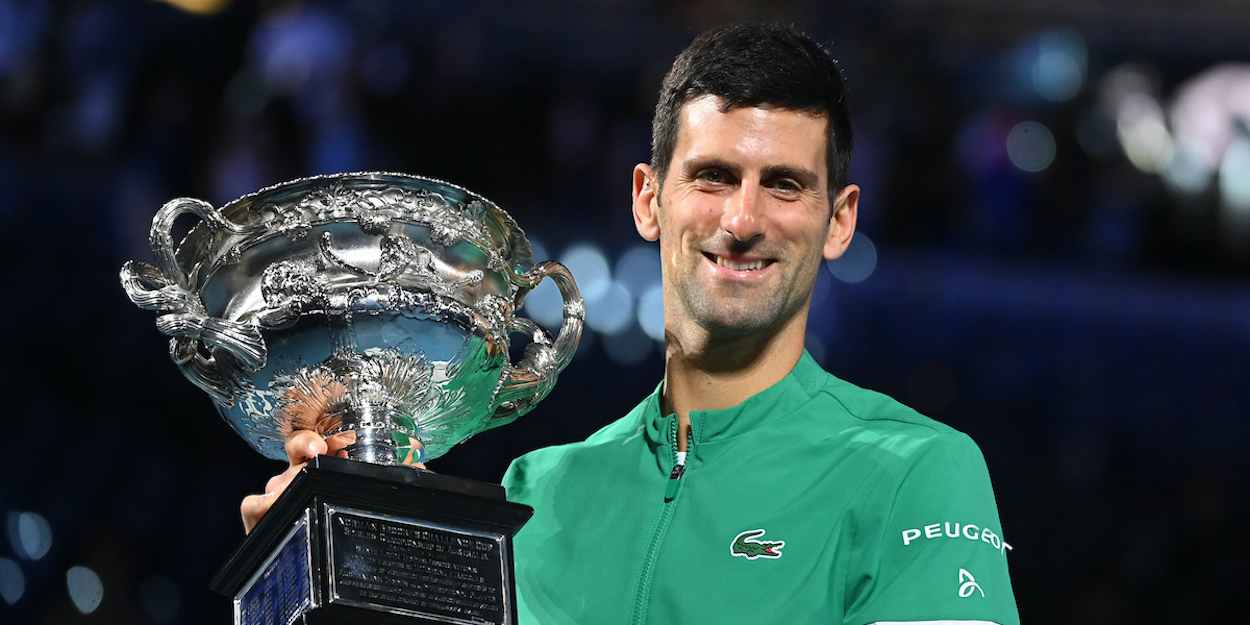 Novak Djokovic: 'I don't compare myself to Federer and Nadal'
Novak Djokovic has declared that he is not interested in comparisons between himself, Roger Federer and Rafael Nadal, or any other player for that matter.
Novak Djokovic says that despite the general tennis public often comparing him alongside Roger Federer and Rafael Nadal, he does not personally take much importance from such debates.
'I only compare myself to myself from 15 years ago,' Djokovic told Serbian news outlet Blic. 'Because, in all other comparisons, we start to get lost,' the world No. 1 added.
'Do you know how many times we just lose our temper because of things like that?
'I mean, as far as I'm concerned, I stopped comparing myself with others about five years ago. I don't want to compare myself with anyone at all'
15 years ago, Novak Djokovic was 18 years old without even a Masters 1000 title to his name. And five years ago, Djokovic finally achieved his dream of the Career Grand Slam by winning the 2016 French Open.
'I write my authentic life story, becuase I am the only one who knows me 100%,' the Serb added.
'That's why I know what I want to achieve, what I want to do with my life, who I want to become.'