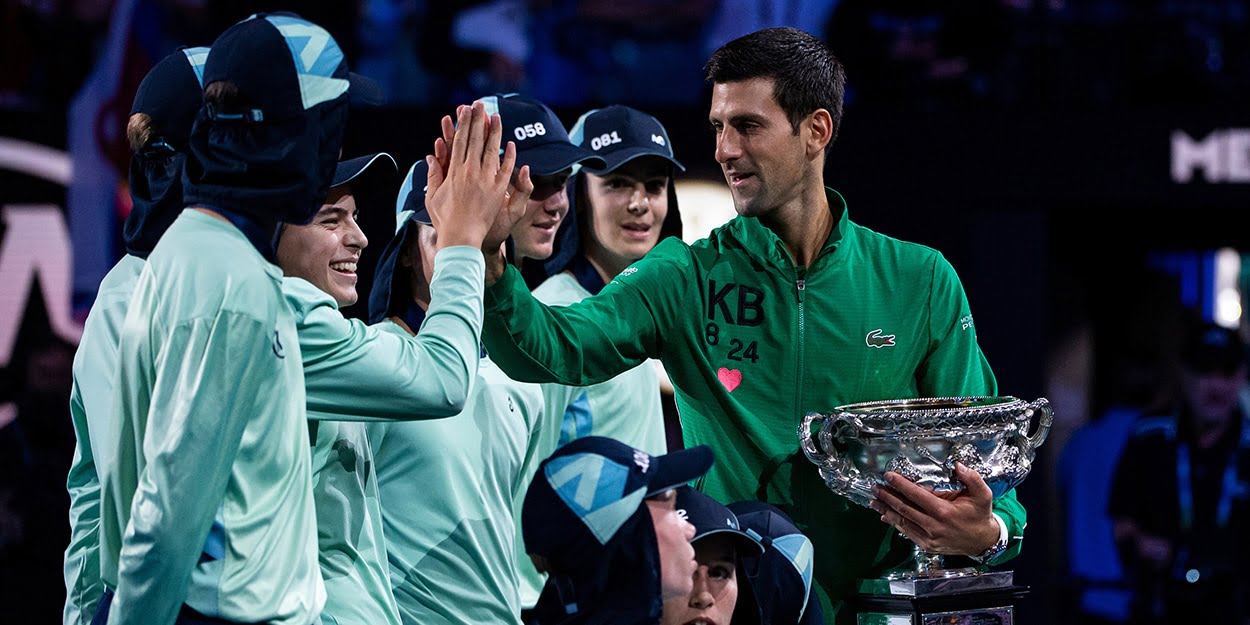 Novak Djokovic credits 'extra motivation and excitement' of ATP Cup with key role in Australian Open success
Novak Djokovic believes the brand new ATP Cup allowed him to gather the momentum to win the Australian Open.
Djokovic was the star turn at the ATP Cup, beating Rafael Nadal in the final to help Serbia win the title.
He was then able to take that form from Sydney to Melbourne, where he produced an authoritative two weeks of tennis to win his eighth Australian Open crown.
And, according to Djokovic, the ATP Cup played a key role in that achievement.
"It was important for me to start the season in Australia, as I traditionally do, in the best possible way," Djokovic told SportKlub.
ALSO READ: 'Everything is in my hands now' – Novak Djokovic gives Rafael Nadal warning over world number one battle
"The ATP Cup went much better than I imagined and wanted – six singles wins, two doubles, Duci Lajovic played phenomenally, Viktor [Troicki] the same.
"The team atmosphere allowed us to achieve great success and win the first ATP Cup.
"It gave me extra stimulation, motivation, strength, a sense of excitement.
"At the Australian Open I just kept playing these games.