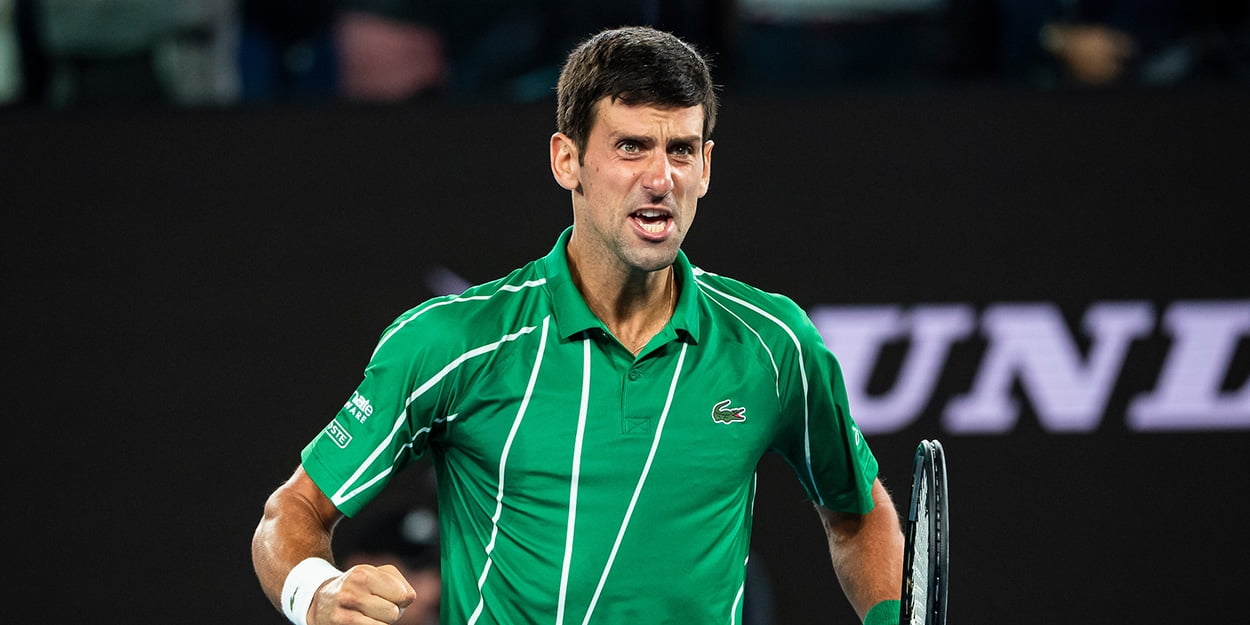 'Everything is in my hands now' – Novak Djokovic gives Rafael Nadal warning over world number one battle
Novak Djokovic says it was important to him to regain the world number one spot as early as possible this season, and he is now confident of extending his points lead over Rafael Nadal.
Djokovic was usurped by Nadal at the end of last season as the Spaniard took his US Open title and finished the year particularly strongly.
Regaining the top spot in Australia was, of course, out of Djokovic's hands, and had Nadal reached the semi-finals he would have emerged from Melbourne will his ranking in tact.
However, Nadal fell in the last eight to eventual finalist Dominic Thiem, which opened the door for the Serb.
"At the beginning of the season I wanted to get back to the top spot as soon as possible, Djokovic told SportKlub.
ALSO READ: 'Rafael Nadal grew up into a supremely strong character' – Roger Federer reflects on iconic rivalry
"The circumstances turned out to be such that Nadal fell out in the quarterfinals [of the Australian Open] and everything lined-up, now everything is in my hands."
The task now shifts to cementing his position as world number one, and he Djokovic sees plenty of opportunity to do just that.
"Neither Nadal nor I have too many points to defend to Roland Garros," he added.
"I hope for a successful season on hardcourts, especially in Indian Wells and Miami, where I have had a lot of success in my career
"But I have not recorded very good results in the last few years, so I have a chance to pick up some more points ".