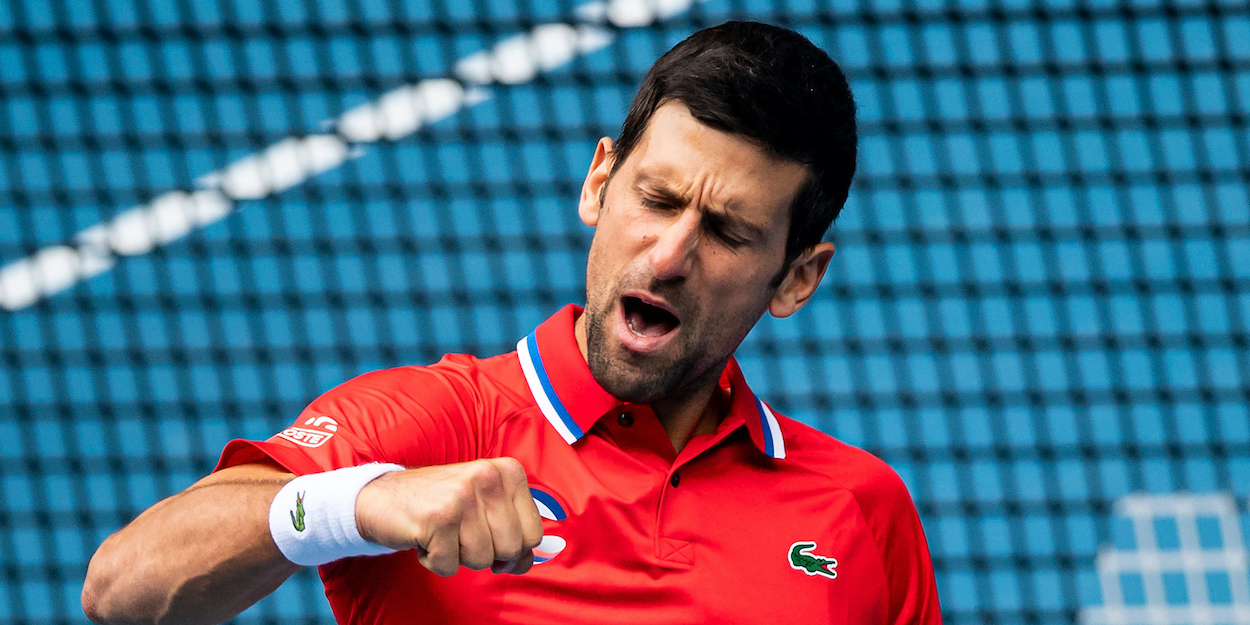 Novak Djokovic 'compared to perfection of Federer and Nadal' claims Slam legend
A great of the sport has attempted to contextualise the behaviour of Novak Djokovic in his Tokyo Olympics bronze medal match.
The world number one displayed some very rash conduct in his Olympics bronze medal match with Pablo Carreno Busta, throwing his racket to the stands before smashing another against the net post.
Two-time US Open champion Tracy Austin spoke on the actions of Djokovic, in particular about how the Serb is constantly compared to fellow legends Roger Federer and Novak Djokovic.
"First of all, Djokovic imploding," Austin began on the Tennis Channel. "I have never seen a player where they actually kind of hit the ball in the net and take the racket and chuck it 15 rows up into the stadium.
"I will say, for Djokovic, he's being compared to Federer and Nadal; these are like Mother Teresa and the Dalai Lama [of tennis].
"I mean, you know, they don't do anything wrong. So, if he played in the era of John McEnroe, Ilie Nastase, and Jimmy Connors, he'd be number four."
Many have criticised what Djokovic did in the match, including Nadal himself, who described it as "strange" considering Djokovic's standing in tennis. The Serb himself apologised for his actions, stating "I am sorry for sending this kind of message."
"You know, he's a perfectionist, he has his outbursts, he doesn't love it either," Austin continued. "He is not perfect, he is not great, but it's never easy when he's the target all the time." She ended, "He's No.1 in the world; I am not condoning it. He has a lot of pressure. He was going for the 'Golden Slam'."