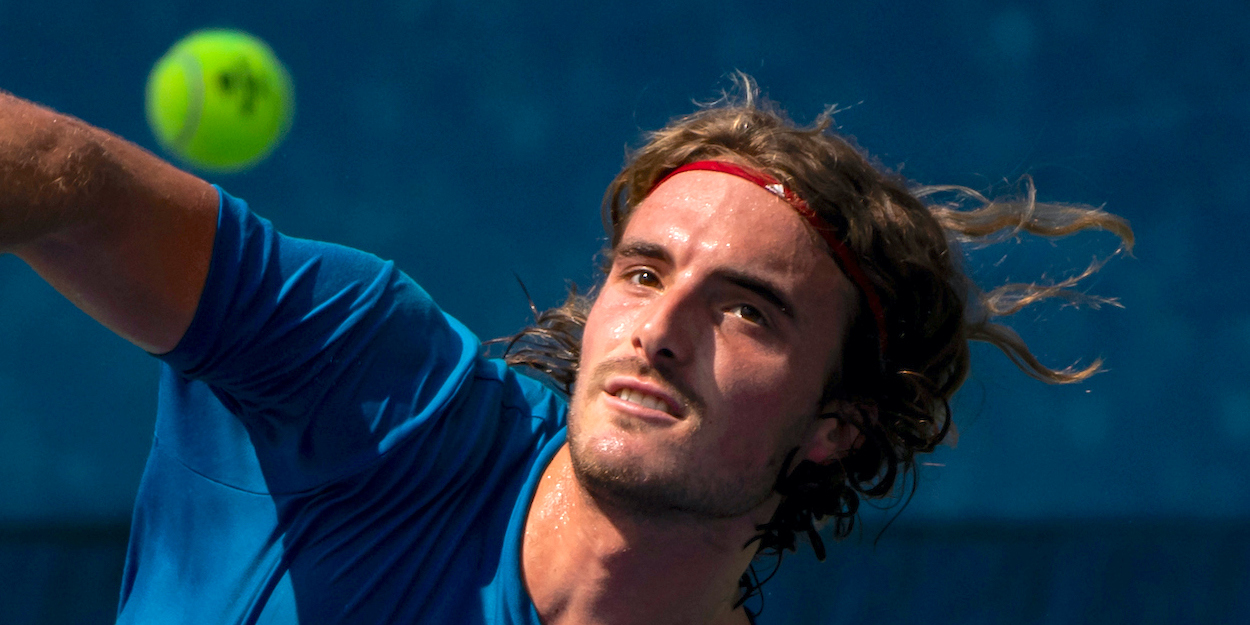 'Not boring, but one-dimensional' – Stefanos Tsitsipas less than complimentary of Daniil Medvedev game style
Stefanos Tsitsipas was not the most complimentary of the US Open champion ahead of their impending Team Europe appearance at the Laver Cup.
Tsitsipas and Daniil Medvedev will both be taking part in the fourth edition of the Laver Cup in Boston representing the three-time defending champions.
The Greek world number three recently spoke on the Russian world number two, and was somewhat blunt in some of his characterisations of Medvedev.
"Medvedev is very consistent, a very tough opponent," Tsitsipas told Greek network Ant1.
"I would not say Medvedev's game is boring; I would say it is one-dimensional. It surprises me that, with that kind of tennis, he manages to achieve what he has achieved."
Tsitsipas and Medvedev have met on-court eight times in the past, with Medvedev winning on six of those occasions.
But the Greek also complimented Medvedev, calling him the "best player at the moment; he proved it with his results.
"I consider myself as one of the best, but I also have to prove it on court," Tsitsipas added.
"They are not better, but during that time they played better," Tsitsipas said of players he has lost to at Slams.
The world number three reached his first Slam final earlier in 2021, losing to Novak Djokovic at Roland Garros.
Medvedev has himself achieved three Slam finals, at the 2019 US Open, the 2021 Australian Open, and the 2021 US Open, where he was victorious over Djokovic.