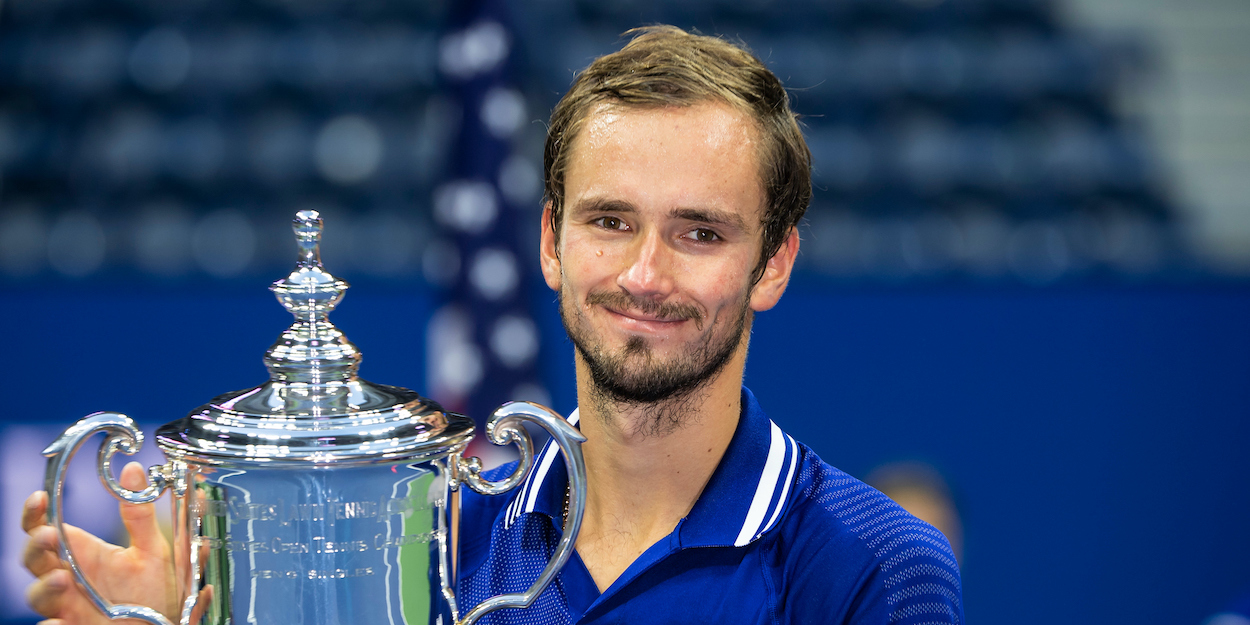 'No. 1 a real possibility' describes coach on next Daniil Medvedev objectives
Daniil Medvedev has a real shot at claiming the top rankings spot on the ATP tour according to this renowned coach.
The Russian upset world number one Novak Djokovic to secure a first Slam title in New York.
Now, Medvedev is eyeing the number one crown as another prize to wrestle from the 20-time slam champion, says his coach Gilles Cervara.
"It's a package, they are legitimate objectives," Cervara explained about reaching number one and claiming more Slams.
"But above all, I tell myself that it involves work and improving many things on a daily basis. The team has already started to think: yes, he wins a Grand Slam, but we can see a lot of things to improve.
"These things represent the concrete aspects to be deployed with a view to a potential future great result. To be number one and win other majors, you have to achieve concrete things, at work, every day.
"We will do them. After that, if it goes well, we'll say 'hey, we've won.'"
Medvedev has so far reached three Slam finals, winning one, is the defending ATP Finals champion and has four Masters 1000 titles to his name.