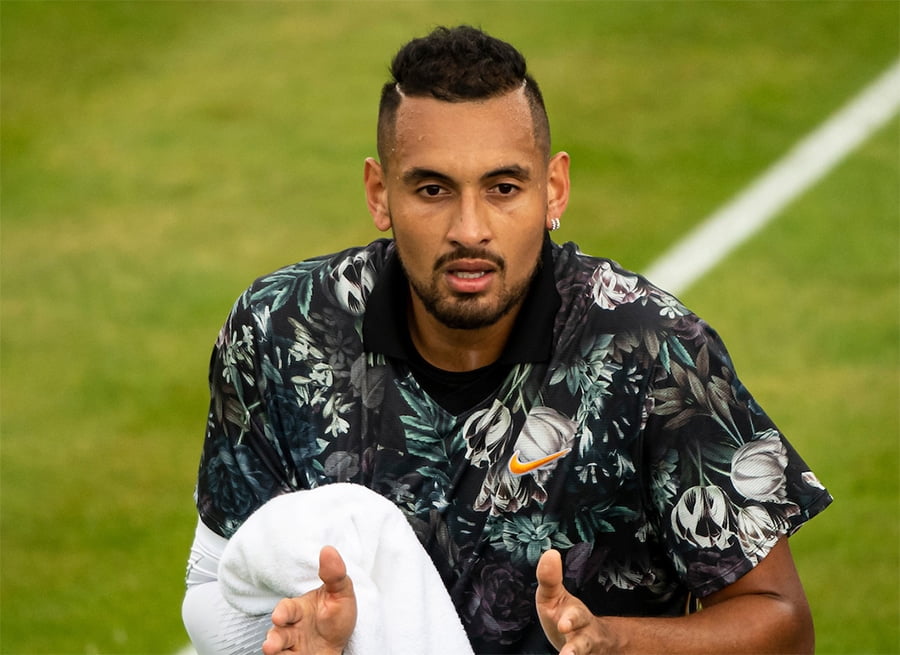 Nick Kyrgios rejects Novak Djokovic olive branch before questioning press impartiality
Nick Kyrgios says he has no interest with accepting Novak Djokovic's offer of advice before going on to accuse the press of hypocrisy.
Kyrgios ignited a war of words between the two players when he described the world number one of having 'a sick obsession' with being loved by tennis fans in the same way Rafael Nadal and Roger Federer are.
Djokovic responded this week, expressing confusion and disappointment at Kyrgios' sentiments, while also offering to talk to the controversial star to offer guidance.
However, when reporters Kyrgios if he would consider talking to, Djokovic, they received short shrift in return.
"Why would I?," Kyrgios asked. "What's he gonna tell me? What would he tell me? What do you think he would tell me that I would go there for advice? What would he tell me?"
Kyrgios then went on to suggest that the root of his frustration is what he believes re differences in the way he is portrayed by the press compared to other players.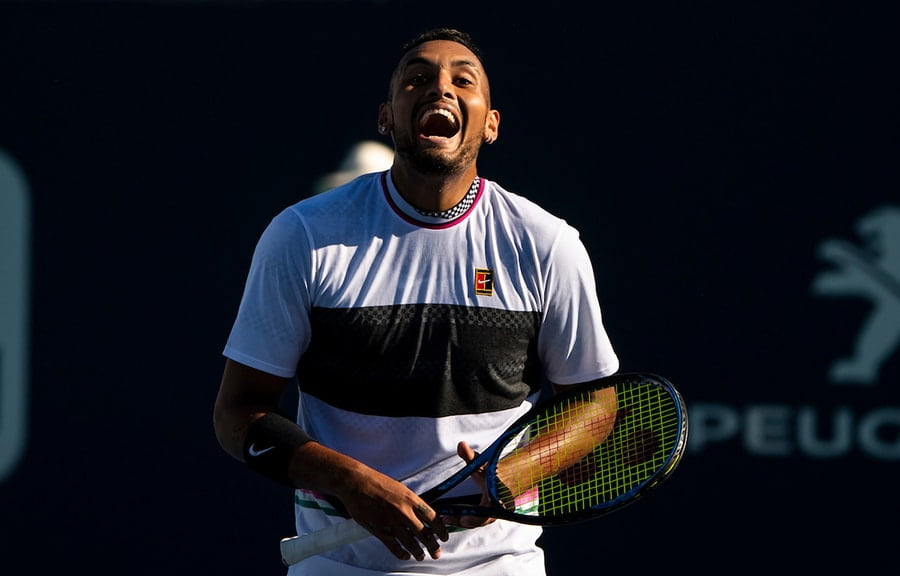 "I don't understand with you guys (the press)," he added.
"Like, dude, have you not seen Novak with ball boys and smack balls at people? Do you not see that?
"How come it doesn't blow up the same when I do it? Why doesn't it?"
Nick Kyrgios made the headlines at Queen's this week when he was involved in an altercation with the chair umpire.
The 164 page tennishead Wimbledon magazine is now available to order online with reduced postage costs here.