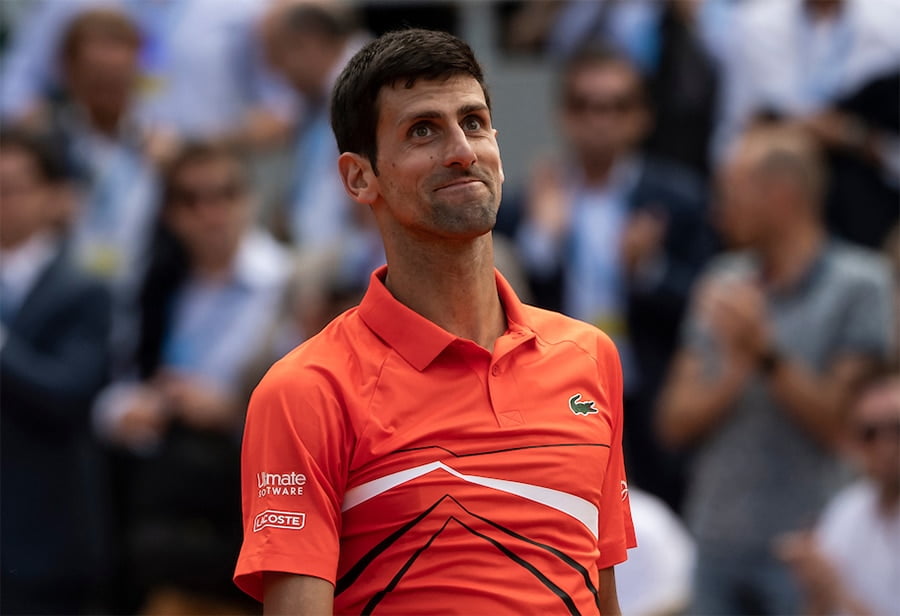 Novak Djokovic bites back at 'attention seeking' Nick Kyrgios over controversial comments
Novak Djokovic has shrugged off Nick Kyrgios' controversial comments about him, insisting that he holds no animosity towards the Australian.
Kyrgios took aim at Djokovic, among others, in a typically candid podcast appearance before the French Open, branding the world number one "cringeworthy" for his "sick obsession" with becoming just as popular with fans as his rivals Roger Federer and Rafael Nadal.
Speaking to the press in Belgrade, though, where Djokovic is preparing for his Wimbledon defence, he insists that he will not be taking Kyrgios' comments personally.
"Honestly, I think that deep down he is not such a bad guy," Djokovic said.
"I don't know why Kyrgios says all these things. Whether he is seeking attention or has some other motive.
"He obviously wants to be sincere and transparent. It's the way he is, I respect that like I respect all other players on tour.
"He can say what he wants, I don't have a problem with it.
"Does he show me the same amount of respect that most other players do? No, he doesn't, but that's the way he communicates these days."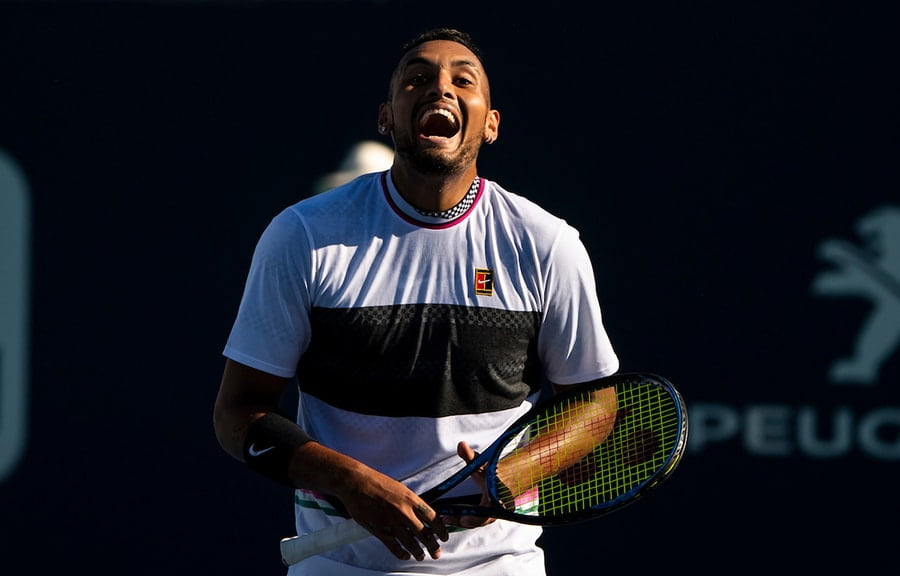 Djokovic seemed particularly perplexed by Kyrgios' comments after he took the time to try and help the Australian during a particular low point in his career.
"Before he unleashed this wave of criticisms against me, I actually met him off court during a US Open tournament, five years ago I think, and talked to him a bit," recalled Djokovic.
"It was at a time when everyone was on his case because of his antics.
"I offered help in the sense that I told him he could always come and talk to me if he needed to, because I faced similar situations and the same kind of criticism for my behaviour when I was younger.
"But something changed inside him from that point on.
"I'd never had that kind of problem with anyone else on tour but I am not losing any sleep over it.
"I don't understand why or what happened but I don't judge him."
Kyrgios' antics charge sheet over the past year alone is extensive, and includes underarm serves, altercations with fans, on-court chair-throwing, defaulting, accusations of tanking, and withdrawing from the French Open saying it "absolutely sucks" as a tournament.
The 164 page tennishead Wimbledon magazine is now available to order online with reduced postage costs here.