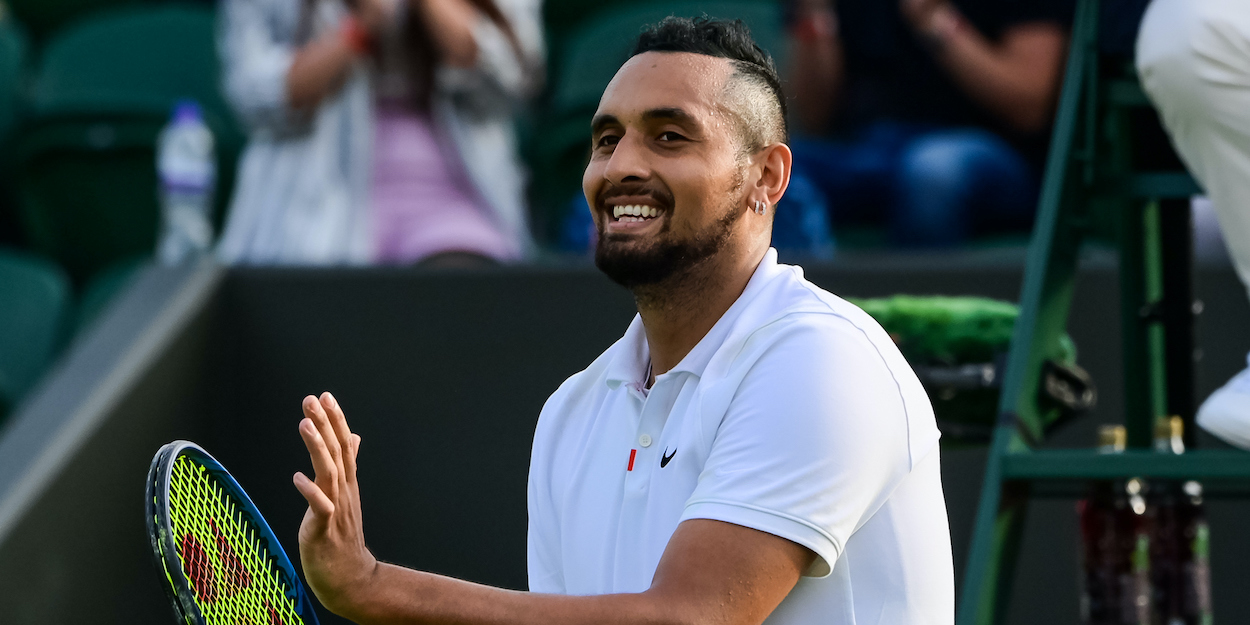 Nick Kyrgios admits he's 'no longer playing for himself' as he navigates his career
Nick Kyrgios sees himself and his approach differently from how he has before, revealing as much ahead of the Citi Open in Washington DC.
The unorthodox talent is back on-court in the US, having played the Atlanta Open before moving on to the Washington DC event as US Open build-up continues.
And Kyrgios is relishing the chance to play in front of more and more crowds after so many Covid restrictions, suggesting that they are one of the major reasons he continues to pick up a racket.
"I feel as if I'm not playing for myself any more," he told reporters ahead of the tournament. "I feel like I'm kind of playing for a lot of people who can relate to me.
"I feel like when I was young, I didn't really have goals to win slams or anything like that. I mean, I didn't love the sport.
"Obviously [I] became kind of good, I guess. Then I beat all the top players, won some titles. Feels like I've been pretty iconic in the sport in the sense of doing it my own way, bridging the gap between I think basketball and tennis is there now. I've accomplished a lot."
Nick Kyrgios has six career ATP titles to his name and a career-high ranking of world No. 13 achieved back in 2016.
"I enjoy now playing just for fun," the Aussie added. "I really do enjoy just being around fans, just talking with them, getting to know what they do.
"It was just, like, some touching moments that I remember, my favourite parts of my career, just being with fans, giving them some hope."