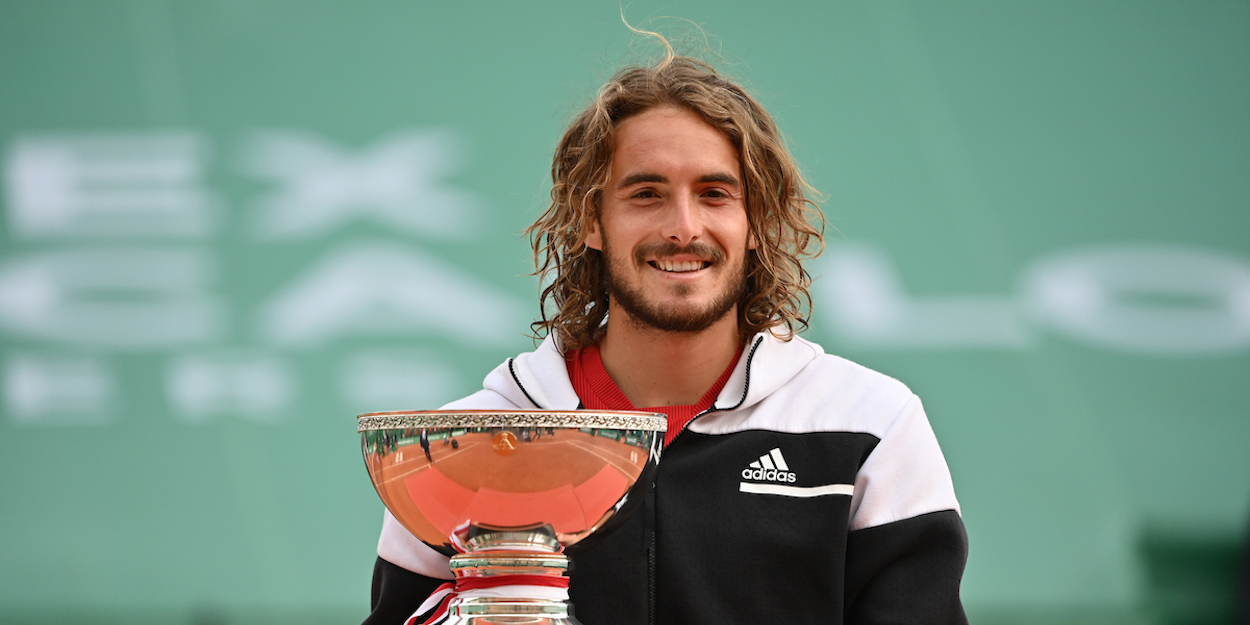 Next Gen rise highlighted by surprising statistic
The Madrid final represents a shift in men's tennis 18 years in the making, with more Next Gen finalists competing for a Masters 1000 title.
Alexander Zverev and Matteo Berretini will contest the final of the Madrid Masters 2021, another Next Gen final at a Masters 1000 event.
Notably, the Miami Open was the first Masters 1000 event since Paris 2004 where none of Federer, Nadal or Djokovic took part. Now, with the Madrid Masters final set, a new milestone has been reached by the Next Gen.
Each of the last four Masters 1000 finals has been contested by two players other than the 'Big Three': Paris 2020 (Medvedev vs Zverev); Miami 2021 (Hurkacz vs Sinner); Monte Carlo 2021 (Tsitsipas vs Rublev); and Madrid 2021 (Zverev vs Berrettini).
This is the first time since the 2003 Madrid Masters final that four Masters 1000 finals consecutively have not been contested by any of Roger Federer, Rafael Nadal or Novak Djokovic, nearly 18 years (Madrid used to be held in October rather than May).
Furthermore, all seven of the finalists over the four events (Zverev was twice a finalist) are 25 years old or younger at the time of each event.
Finally, if Berrettini were to defeat Zverev to claim his maiden Masters 1000 title, the last three champions at Masters 1000 events will have been first-time winners.
This was last achieved in 2017/18 when Jack Sock, John Isner and Juan Martin del Potro won Paris 2017, Miami 2018 and Indian Wells 2018 respectively.
(Photo credit Ray Giubilo)