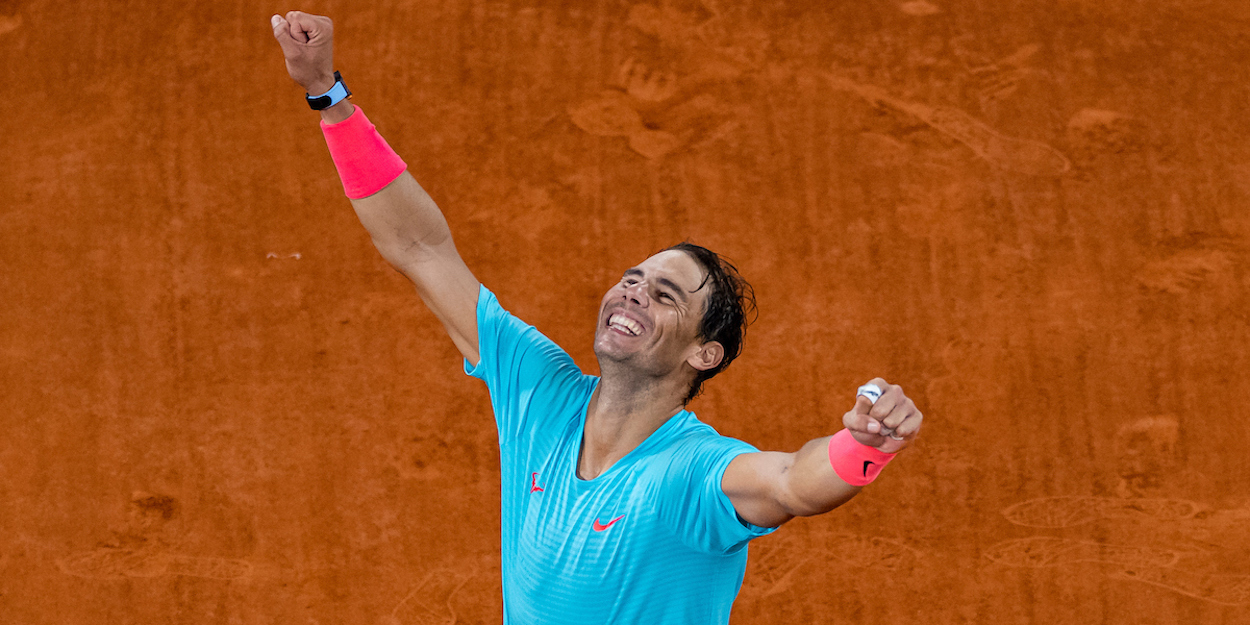 Navratilova offers Nadal retirement advice
Martina Navratilova heaped high praise on Rafael Nadal and provided some intriguing career guidance to the King of Clay
Martina Navratilova certainly recognises the greatness of fellow tennis legend Rafael Nadal, expressing as much in recent comments.
"What can I say to you that hasn't been told to you by countless others?" Navratilova said at the Laureus Awards as Nadal was presented with the Sportsman of the Year award.
"But, for me, watching you play, watching you compete for every point as if it is a match point, your total and utter commitment to the sport, your professionalism is off the charts."
Nadal won an extraordinary 13th Roland Garros title and 20th Slam titles overall in Paris last year, and will be eyeing this years trophy to make it 14. Roland Garros 2020 was also the fourth time Nadal won the tournament without dropping a set (also achieved in 2008, 2010 and 2017).
"People will be writing books about you to teach others to do what you have done so well, now for almost 20 years," Navratilova continues.
"So, I salute you, I respect you, I love watching you play, and I hope you never quit so you can win, maybe 30 Roland Garros titles. Anyway, congratulations."