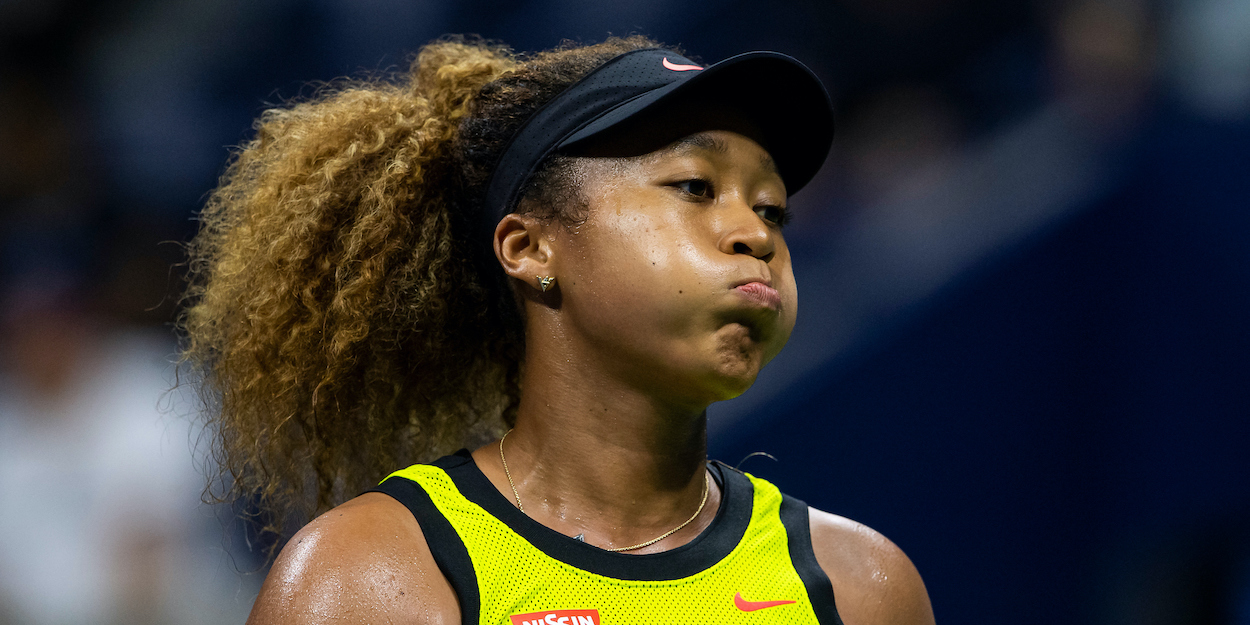 Naomi Osaka drops out of the Top 10 for first time since 2018
Naomi Osaka remains away from the court and unsure of her drive to compete, her ranking taking continued blows as a result.
Time away from the game, recent poor results, and the disruption by Covid to the regular WTA calendar have all influenced the drop.
It sees 140 consecutive weeks within the top-10 of the WTA rankings come to an end for Osaka. The run began on September 17th, 2018, a week after her maiden Slam triumph at that year's US Open.
The move comes after ranking points from the 2019 WTA 1000 China Open in Beijing dropped off at the start of this week. Osaka won that event, meaning her current points tally fell from 4326 to 3326. As a result, her ranking fell from seventh to 12th.
The former world number one has not played since the US Open. There, Osaka was unable to defend her 2020 title. Eventual finalist Leylah Fernandez ousted her in the third round.
The 23-year-old recently announced her withdrawal from the WTA 1000 event at Indian Wells. As such, her ranking points are set to fall even further, though surrounding results will likely not worsen her ranking for the time being.
Osaka has played just seven tournaments since claiming her second Australian Open crown in February. In that time, she has accrued a win-loss record of 10-7, 8-6 excluding walkovers from her and her opponents.
Should she not play again this year, it would be the first time since 2017 that the Japanese had won fewer than 20 matches in a full season (2020 was severely shortened due to the pandemic).
Osaka ended that 2017 season ranked at 68 in the world. Furthermore, she was yet to secure a first WTA title.