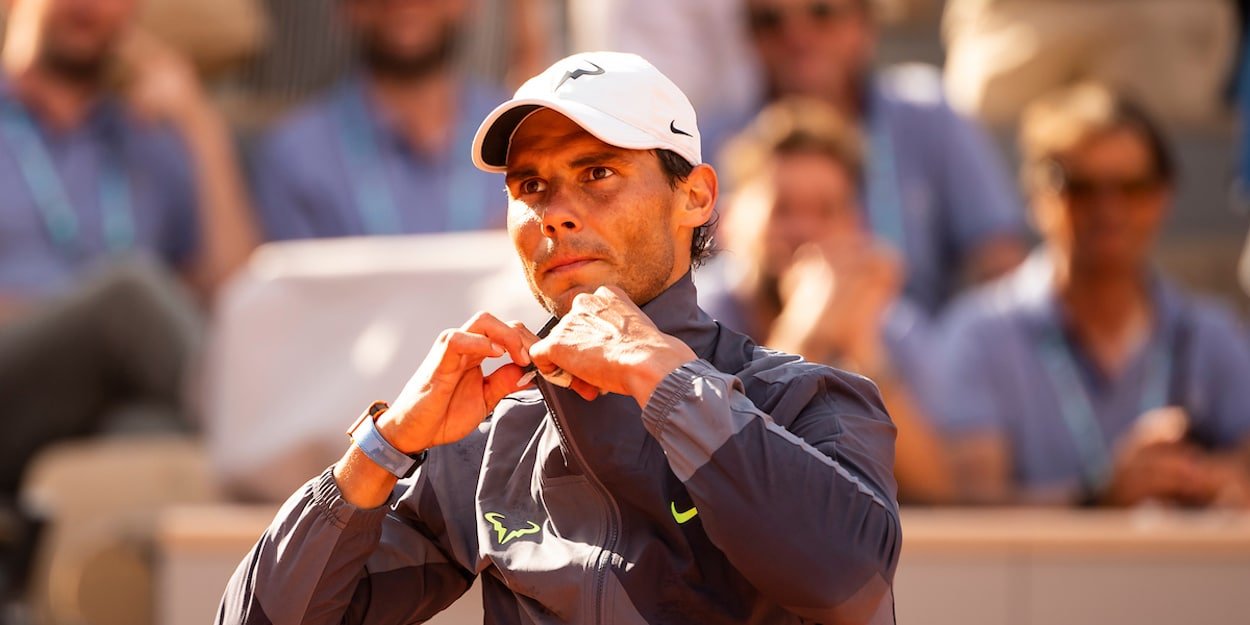 'Nadal right to skip US Open,' says former coach as players continue to weigh up coronavirus decision
Toni Nadal says nephew Rafael Nadal has 'made a prudent decision' to not defend his US Open title due to safety concerns.
Nadal is the highest profile player to decide against travelling to America, where they are struggling to contain the pandemic.
He is not alone, though, with WTA world number one Ashleigh Barty also opting out, as well as compatriot Nick Kyrgios.
Roger Federer is already missing from the draw due to injury, and Novak Djokovic is reportedly threatening to lead a top-20 boycott of the tournament if travel guarantees are not given.
And Toni, who coached Rafael Nadal for much of his career and now runs his academy, has backed the world number two's decision.
"I was not surprised by the decision, it was something that he had been pondering," he told El Larguero.
"I have spoken with him in recent weeks and I was doubting [if he would play the US Open]. I think Rafael has made a prudent decision."
"Tennis is not like soccer. In soccer they travel 24 hours before, they play and they leave .
"In a tennis tournament you can stay for about 25 days and in 25 days you have many opportunities to be in contact with the virus."