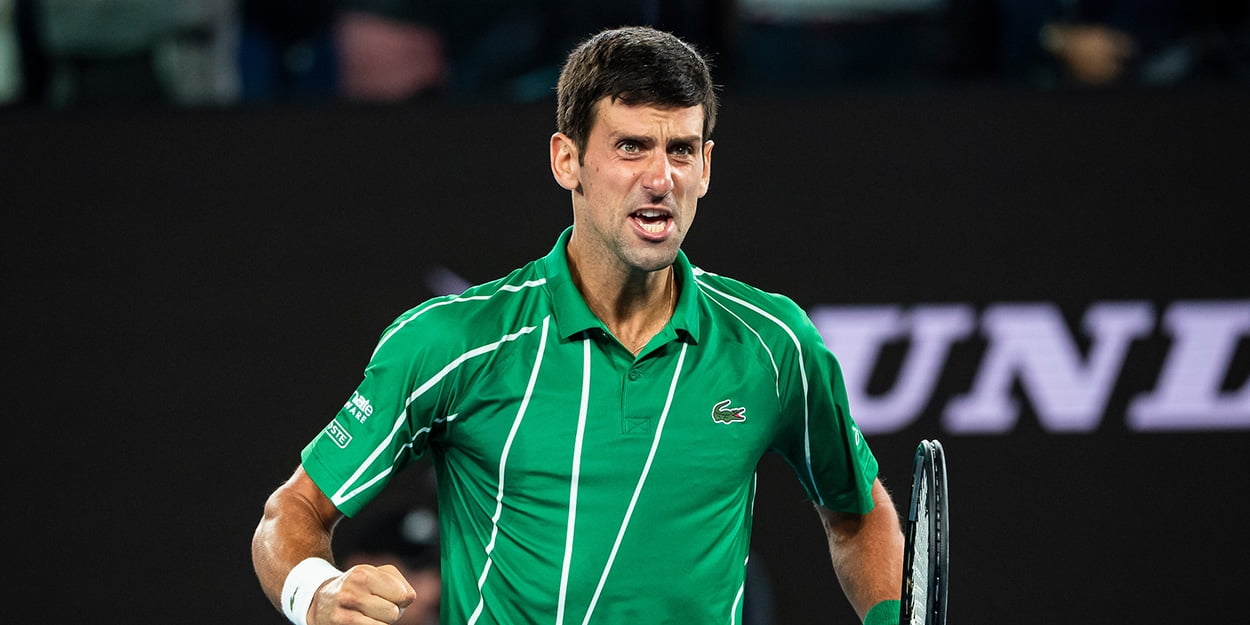 Djokovic could lead a 'top 20 boycott of the US Open' unless travel guarantees given, claims report
Novak Djokovic could lead a player's boycott of the US Open if guarantees on quarantine exemptions are not made ahead of the tournament, says a report.
Defending champion and world number two Rafael Nadal has already withdrawn, as has WTA world number one Ashleigh Barty.
Other top stars have provisionally committed, but the issue over travel quarantines is one that is proving difficult to overcome.
Anyone returning from Europe will currently be required to self-isolate for 14 days, which would seriously impact preparations for the French Open, which starts three weeks after the US Open final.
According to a report in Marca, who have a good reputation for inside scoops from the ATP Tour, a 'secret meeting' was held between the ATP, USTA, and Players Council over the issue.
Djokovic, the president of the Players Council, was in on the meeting and expressed that the 'entire top 20' would not participate in the US Open if guarantees were not made.
Tellingly, Djokovic is yet to commit to the US Open himself, and appears to be holding off on a decision.
Roger Federer will also not be involved at the US Open, but due to a knee injury.