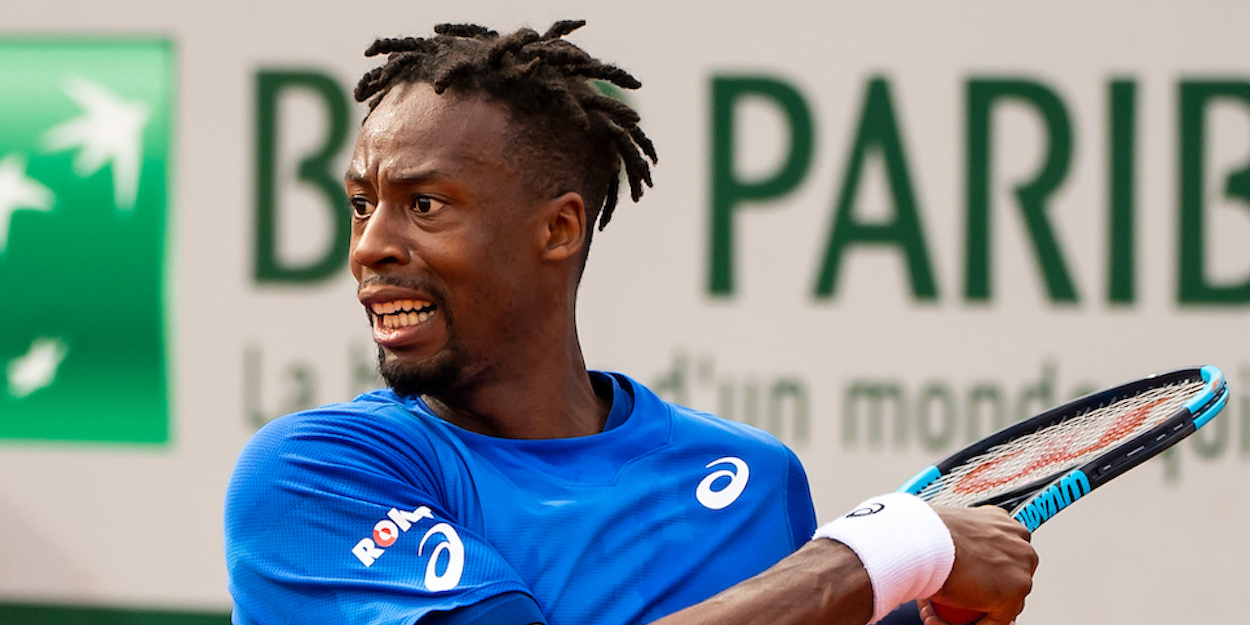 'Monfils can start again very quickly,' former coach claims of returning star
Gael Monfils had a great start to the 2020 season before the pandemic, but has played infrequently since the return of the tour.
Liam Smith, former coach of Frenchman Gael Monfils, insists that the fan favourite can get back to good form in double-quick time.
"When the pandemic came, I thought that Gael [Monfils] was having his best season," Liam Smith said in an interview with L'Equipe.
"He was third in the Race [to the ATP Finals]. I was a little disappointed that he did not win in Dubai, with the match point against Djokovic (in the semi-finals, 2–6, 7–6, 6–1)."
Since the tour returned, Monfils has played just six tour level matches, losing all six. The Covid-19 pandemic appeared to really disrupt the Frenchman's form on tour.
"He had just won two titles (Montpellier, Rotterdam)," Smith said on Monfils in early 2020. "He defended his title (from 2019) in Rotterdam, the first time he had done that in his career. He had gained confidence.
"I really thought 2020 could be the year he could maybe win a Grand Slam title, or achieve some of his most cherished goals. Then the pandemic came to stop this whole process." Smith explained.
Gael Monfils is set to make a return to the tour at the Rome Masters, seeded 14th and facing Lorenzo Sonego in the first round.
"Gael plays well when he feels he's in a good in a place," Smith went on to say. "Now that he is in a more stable environment with his commitment to Svitolina (his fiancee), things can start again very quickly."