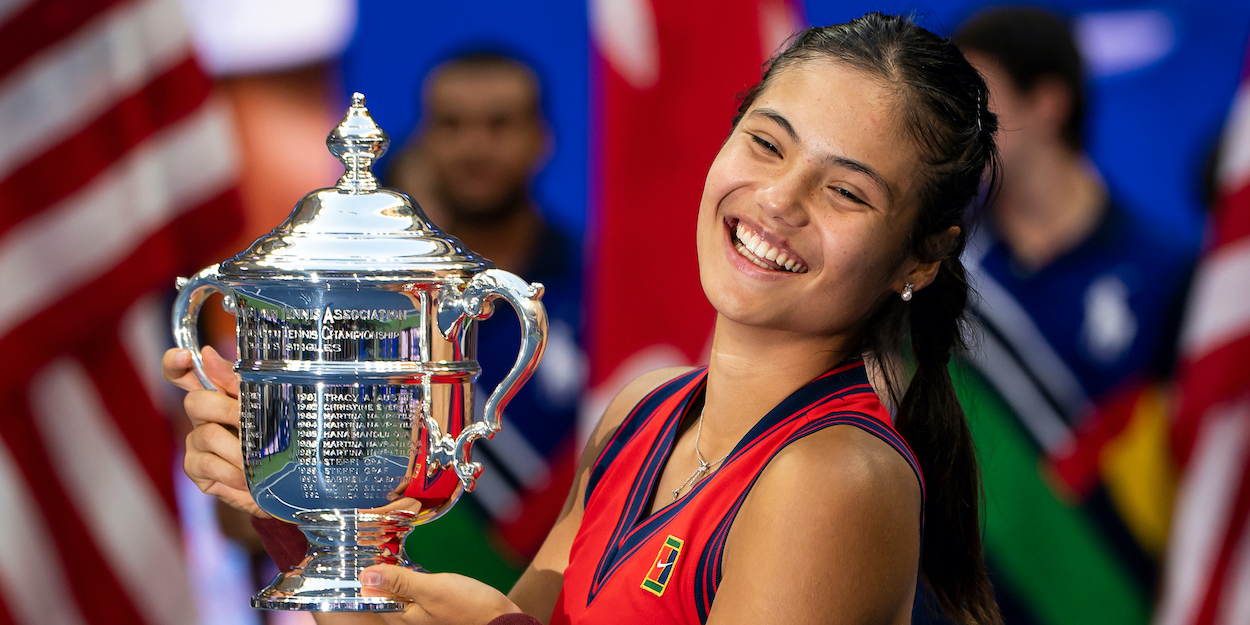 'Maybe the greatest danger' – Seven-time Slam champion urges Emma Raducanu caution
Emma Raducanu must continue overcoming obstacles as she learns to manage her stardom warns this former world number one.
The 18-year-old has reached the highest heights of the sport completely backwards. Raducanu claimed the US Open title before even winning a match on the regular WTA tour.
As a result she has been thrust directly into the spotlight of the sport in double-quick time.
Therefore, one figure who has spoken on the subject is seven-time Slam champion and Olympic gold medallist Justine Henin. She outlines how Raducanu must proceed carefully.
"For Raducanu everything has gone very, very fast," she told Eurosport.
"Everything went very, very fast in the span of a few weeks, between Wimbledon and the US Open. There's a lot of digesting to do after [all that].
"Of course she's in the spotlight now, and that's something she's going to have to deal with.
"When you win a Grand Slam, especially when you come out of nowhere surprising everyone, it raises a lot of questions.
"She lit up the court with her tennis, with her audacity, with her attitude on the court. I was really impressed by her freshness."
Raducanu made her WTA tour debut in June at the Viking Open Nottingham.
She has since claimed her first WTA tour victory at the Transylvania Open in Romania, more than a month after her US open triumph.
"I loved this women's US Open and now we'll see what she'll be able to offer, obviously this week in Linz," Henin continued.
"But especially in the weeks and months to come. She is very young. We'll have to give this player time because she's going to have a lot to deal with, especially her image.
"Today I would like to say, it is potentially almost one of the greatest dangers for a player's career."