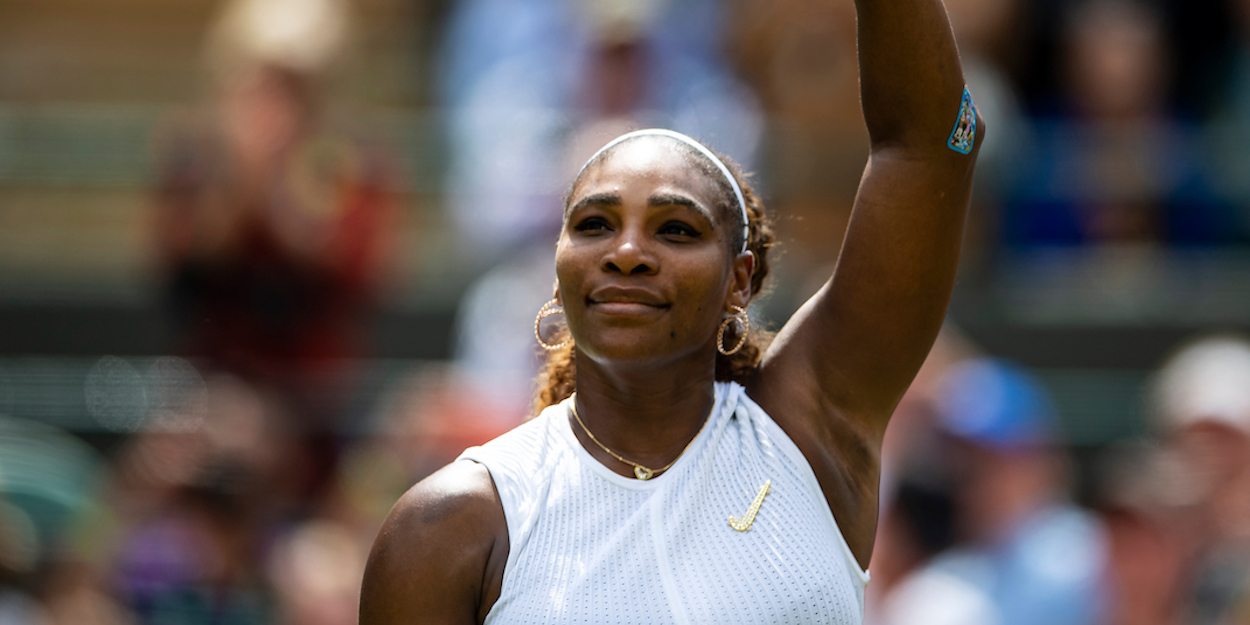 Martina Navratilova backs Serena Williams at Wimbledon
Martina Navratilova thinks Serena Williams has a good shot at Wimbledon this year if she can get enough match play before the tournament.
Martina Navratilova believes that Serena Williams could make it an 8th Wimbledon and 24th Grand Slam singles title at The Championships this year.
"Very little chance at Roland Garros, very good chance at Wimbledon," Navratilova stated on Prime Video's broadcast of the Italian Open. "You need more match play. Serena had not played since the Australian Open. As you get older you need to pair your schedule down and play a little bit less but she's just not played enough and that shows up."
Serena Williams lost her first match since the Australian Open against Nadia Podoroska in the second round in Rome. The encounter was Williams' 1000th career match.
"Her game is fine, her movement is as good as it's been the last ten years," Navratilova went on to admit. "But, when you have to put it all together under pressure, if you haven't been under pressure enough you will not be able to do it.
"It showed. When things got close in Serena's match [against Podoroska] she made mistakes that she normally wouldn't make had she played more matches.
"So, I think it's a great decision for her to go to Parma, get more matches under her belt."
Serena Williams accepted a wildcard into the Emilia-Romagna open in Parma to get more match time before Roland Garros.
Styling out the follow-through 🩰@serenawilliams | #IBI21 pic.twitter.com/Bd5YawvKaG

— wta (@WTA) May 12, 2021
"But, I think she knows that the French Open is most likely not the one to win," Navratilova claimed. "But, she needs the matches to compete better at Wimbledon.
"She's got the biggest weapons in the game and when she puts them together she doesn't have to move that much, and when she has been moving she's been moving well.
"So, again, it's more mental, it's more just…getting the rust out and being able to keep your nerves together when it's close and when you get older it gets tougher, mentally."